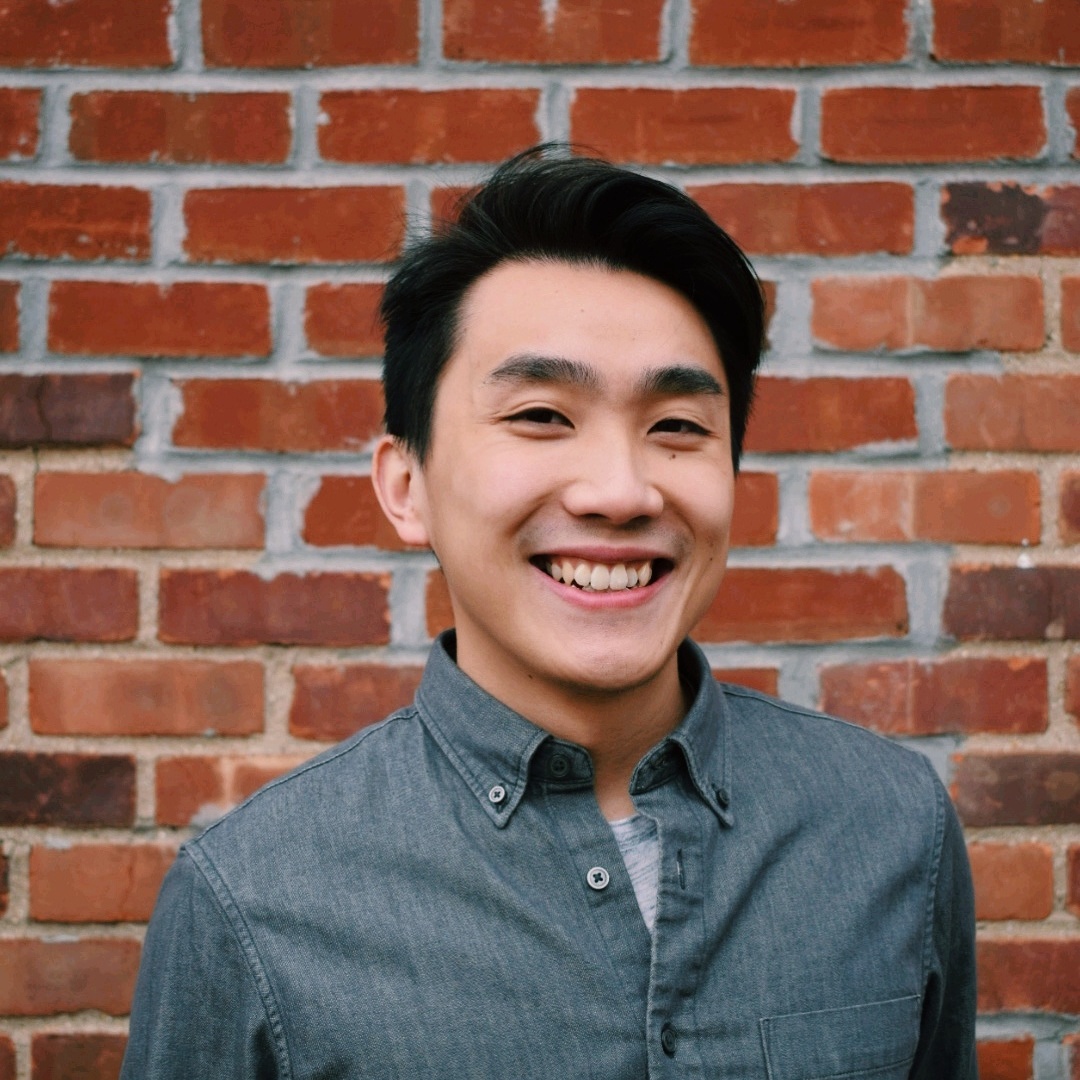 Jay Zeschin
VP of Technology
Edwin Lee
Product Support analyst
After studying Economics and Mathematics at Northwestern University in Chicago, Edwin worked as a consultant for Aon for 2 years. During his time there, he supported commercial insurers across various strategic initiatives, ranging from market entry to client management. In addition, Edwin worked with the data and analytics team to optimize internal data quality and automate regular tasks and workflows.
In early 2021, Edwin joined Highwing to combine his passions for data & analytics with problem solving to help drive forward the commercial insurance space.
At Highwing, Edwin supports both the Product and Success teams in the development and delivery of value for users.

Outside of the office, Edwin will usually be either cooking or finding a new restaurant to try out. As a result, he tries to be as active as possible, playing either soccer, basketball, or skiing depending on the season.