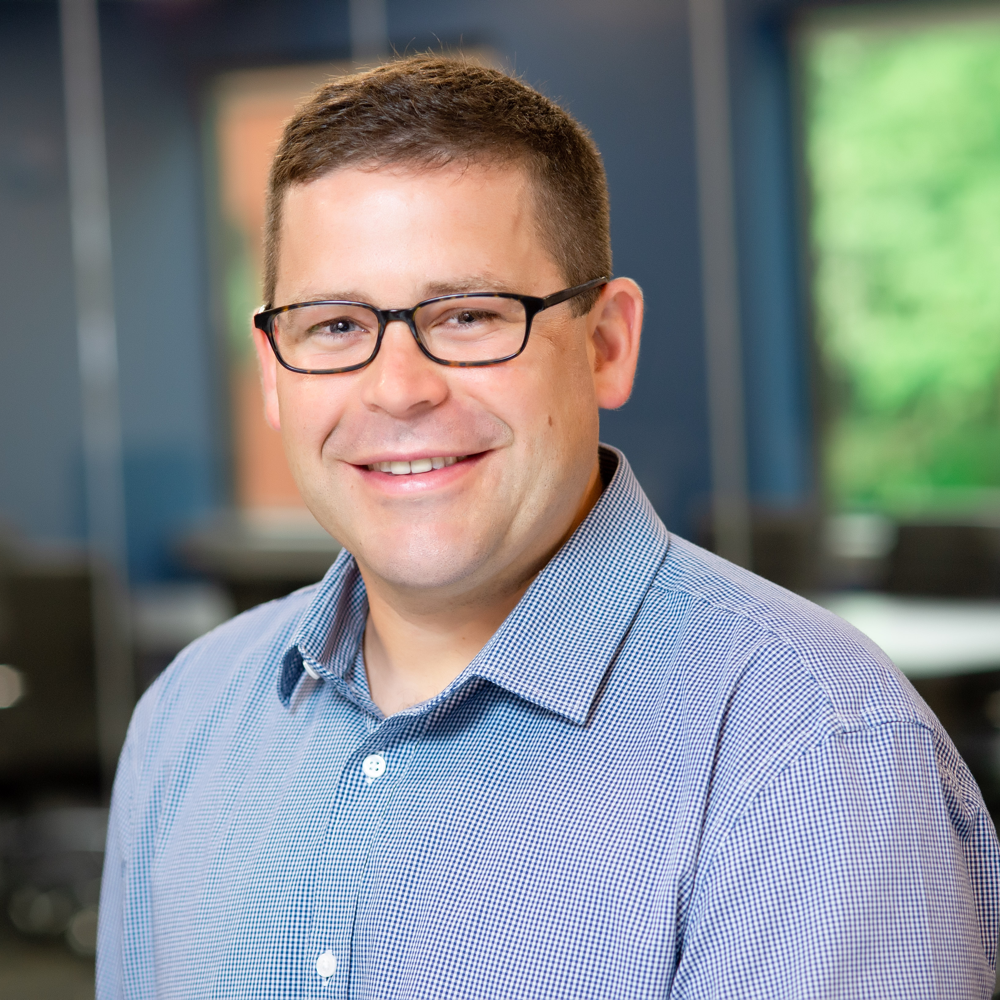 Eliot Bless
VP of Customer Success & Product
Eliot Bless
VP of Customer Success & Product
As the VP of Customer Success & Product, Eliot manages customer experience, engagement, onboarding and product strategy at Highwing. His 20 years of experience in the insurance, software, and risk management fields provide him the industry knowledge and technical background to lead Highwing deep into the emerging digital insurance open data market.
Eliot started his career in the Loss Control field working for a regional carrier in the New England market.
This carrier side experience led to his role as VP of Product & Operations with RiskAnalytics, where he managed the product strategy for a risk management platform serving one of the worlds largest insurance carriers. From there, Eliot held a role as the VP of Customer Success & Operations at Veruna, an AMS built on the Salesforce platform. While at Veruna, Eliot helped clients transition from legacy AMS systems and managed the day-to-day operations of a startup.
Eliot graduated from Keene State College with a degree in Safety Studies and holds the Associate in Risk Management (ARM) and Associate in Information Technology (AIT) designations from The Institutes. Eliot lives in the greater Boston area with his wife, two kids and their dog, Bentley.