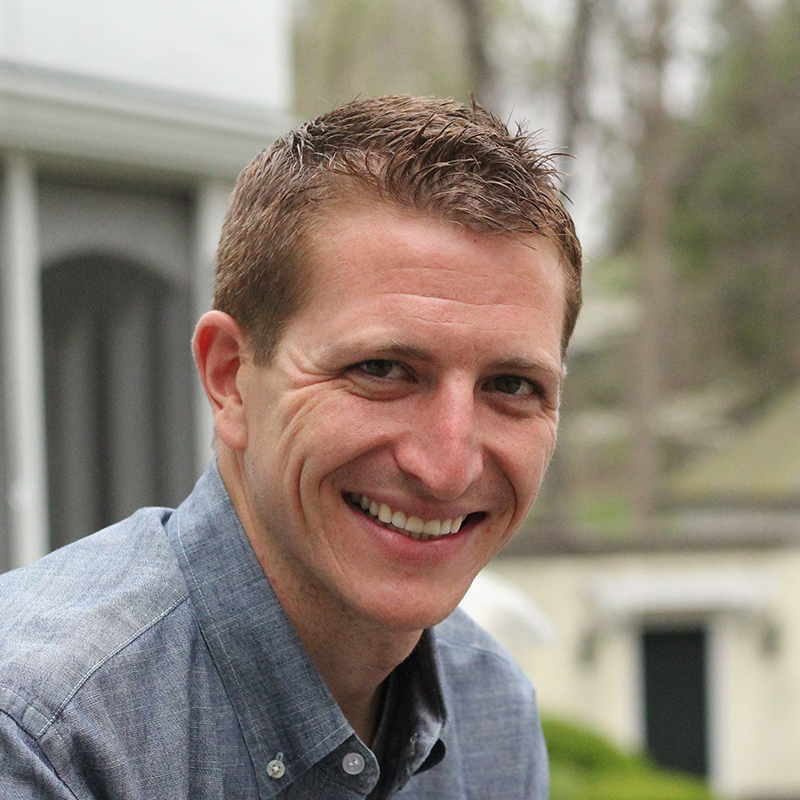 Jason Lundberg
Head of Business
Jason Lundberg
Head of business
As the Head of Business at Highwing, Jason manages team operations, special projects, and finance / reporting.
Jason has spent the last decade in leadership roles (as either an early-employee or founder) of a number of startups - from consumer packaged goods to travel technology.
Jason combines his passion for strategy and operations with building and scaling world-class teams.
Most recently Jason split his time as the founder and US Partner of Financial Clarity Co - an off-shore bookkeeping and accounting services provider for small and medium size enterprises throughout the US and the founder and President of From the Farmer - a direct-to-consumer food delivery service.
Jason received his MBA from the University of Denver and calls the greater-Denver area home. When not working with Highwing you can find Jason riding his bike around the city or camping with his wife and dog Jack.