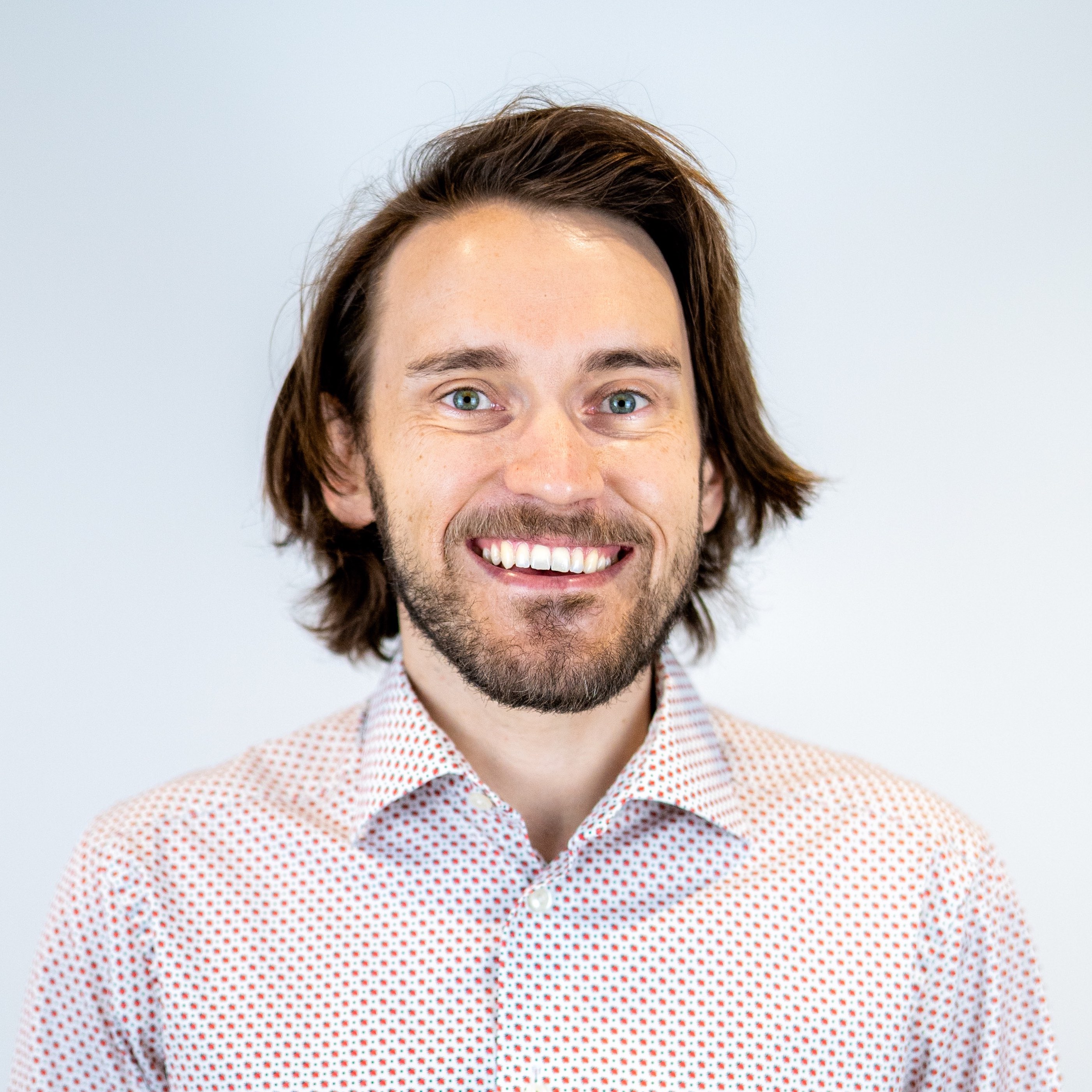 Jay Zeschin
VP of Technology
Chairman of the J Squad (Jay Jed Julie & Josh)
Jay Zeschin
VP of technology
Jay Zeschin leads all product engineering efforts at Highwing, and has been with the company since mid-2018.
He has spent over a decade building and leading software teams, and has architected technical projects for both early-stage and established companies.
He was most recently a co-founder and CTO at Ello, the social network for artists and creatives, where he scaled and led engineering efforts through a hypergrowth phase.
Jay graduated from Northwestern University with a degree in Computer Science, and resides in Denver with his wife Marla and their dog, Pearl.