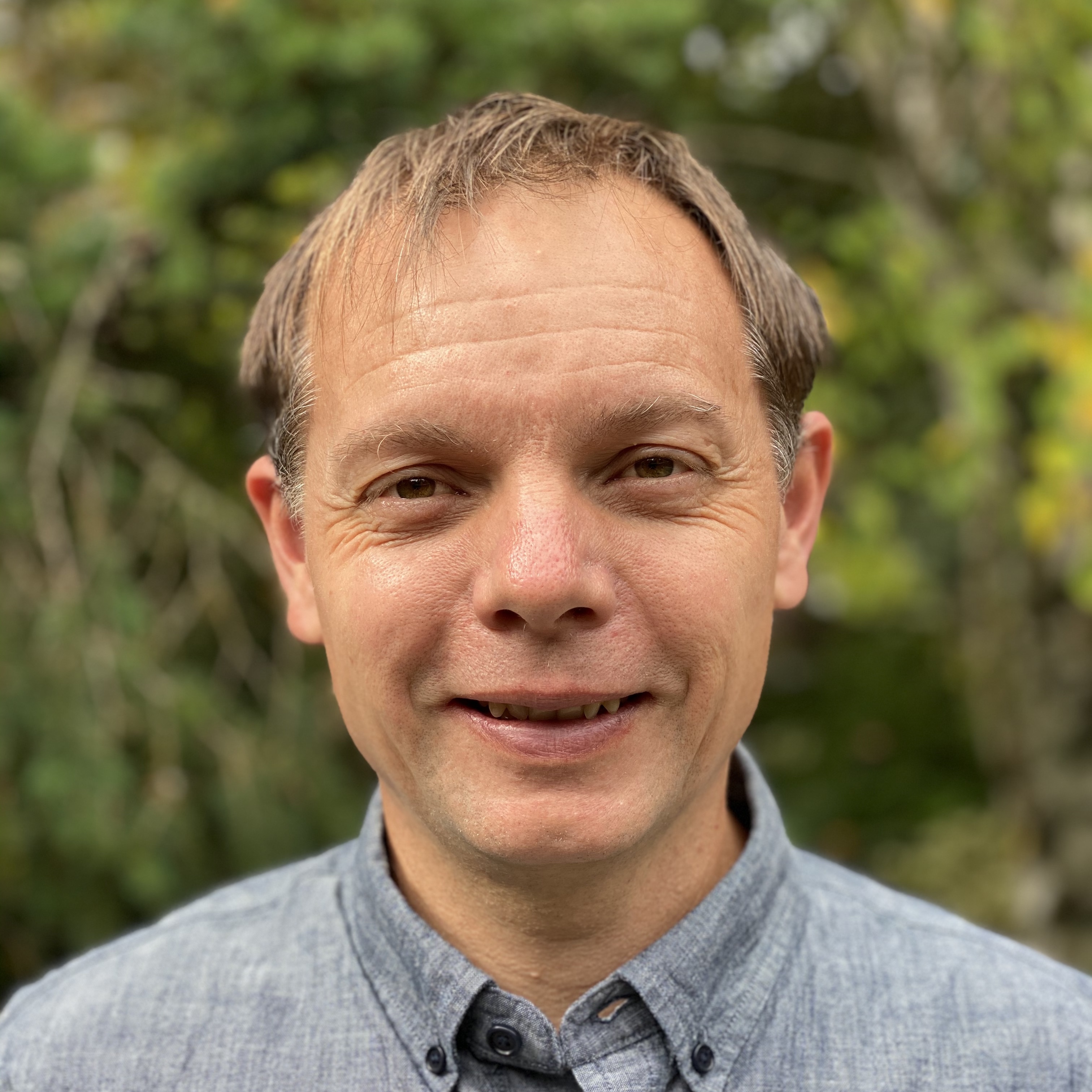 Jed Schneider
Senior Backend Engineer
Jed is our referentially transparent object-oriented programmer. He was, at one point, the youngest snowboard instructor in the United States.
Jed Schneider
Senior Backend Engineer
Jed has worked across a range of industries; building software for medical clinical trial research, bi-directional marketing platforms, social networks, green energy, casual fast food, and underground mining.
Jed graduated from the University of Kansas with a Masters degree in geomorphology. After one summer of field work, he decided a desk job is better for recovery from long bike rides, at which point he launched a successful web store selling coffee and related products.
This led to a love of front end programming, which translated to a love of programming and systems engineering.
When not keyboarding, you can find Jed in the outlands of Portland, OR, riding his bike or exploring the woods with his wife Theresa, their two boys, and several four-legged children.