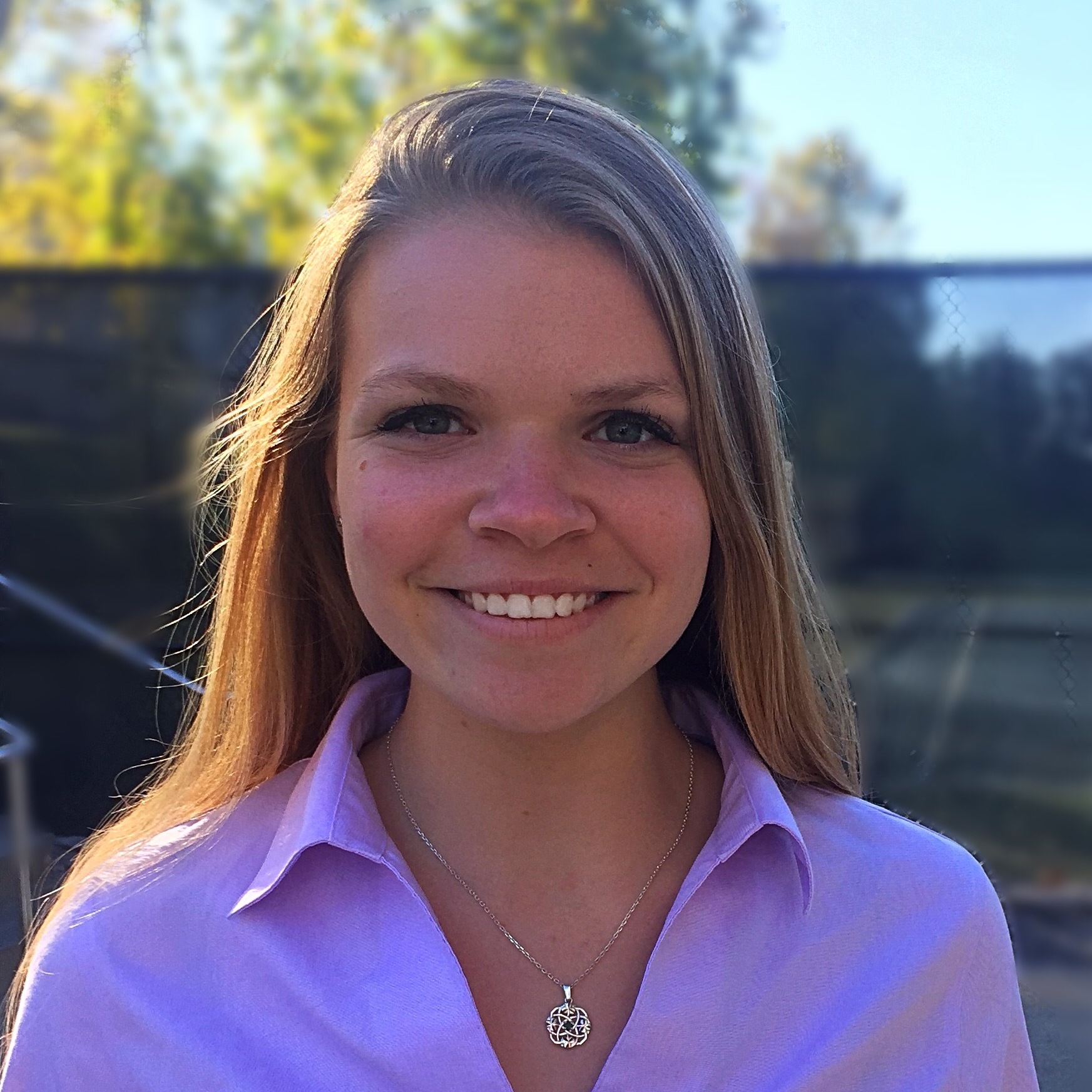 Julie Neuburger
Frontend Software Engineer
Julie Neuburger
Frontend Software Engineer
After graduating from Middlebury College in Vermont in 2018 with a double major in Computer Science and Film, Julie moved to Denver for a new adventure. She spent the first 2 years of her professional career working as a full stack engineer for SlingTV. While at Sling, Julie successfully maintained legacy applications and took part in building several new web apps from the ground up.
In early 2020, Julie decided to take her passions for design, media mixed, and problem solving to focus on frontend engineering.
Julie loves working closely with both designers and backend engineers to bring her code to life.
Outside of the office, Julie serves as the head goalie coach for Team Colorado, the top female amateur ice hockey association in the state, coaching and mentoring girls from age 13-19 years old. In the summer, you can almost always find Julie, her partner Bryan, and their pup Stanley hiking, camping, and exploring all the natural beauty Colorado has to offer.