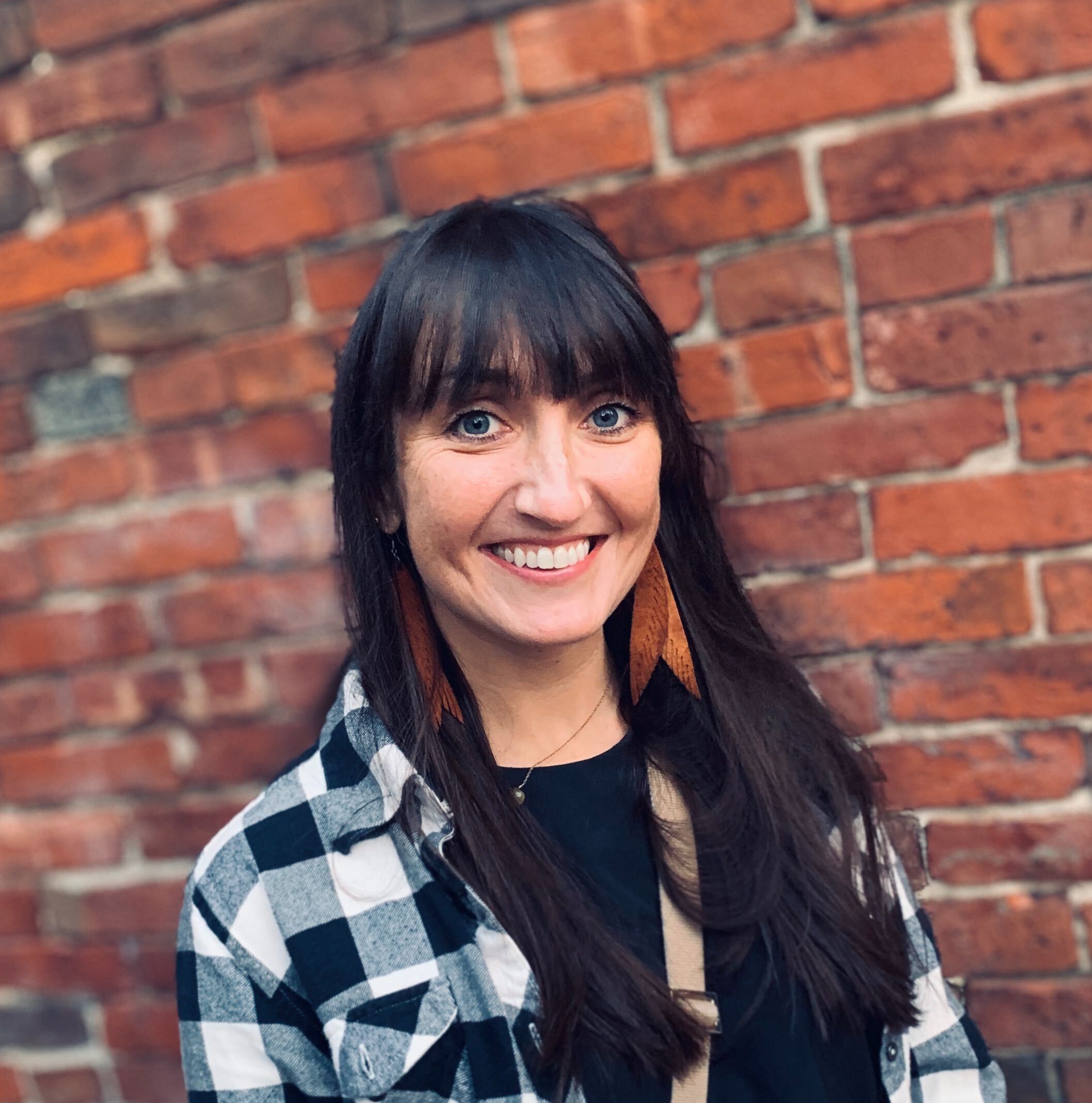 Leah Miller
Platform Engineer
Leah is our resident Insurance Ninjaneer. She once ran for 31 hours 14 minutes and 39 seconds straight.
Leah Miller
Platform engineer
Leah is a Platform Engineer on the backend team at Highwing and has been with the company since June 2019.
Before making the switch to the tech world, Leah spent almost a decade in the insurance industry.
She began her career in Cincinnati, OH working as a surplus lines underwriter in a leadership program for Great American Insurance Group. This experience led her to a management position and the role of Senior Account Specialist, working from her home office in Charleston, SC. Her focus became research, business development, and training for Programs, Associations, and Alternative Risk-Sharing opportunities in the human services and nonprofit sectors throughout the entire U.S.
Leah earned her Bachelor of Science in Mathematics with a concentration in Business Administration from the University of Notre Dame. She is a Chartered Property Casualty Underwriter (CPCU) and additionally holds the following certifications from The Institutes: Associate in Reinsurance (ARe), Associate in Surplus Lines Insurance (ASLI), Associate in General Insurance (AINS), & Associate in Insurance Services (AIS). Leah completed her software development training at the Turing School of Software & Design in Denver, CO in 2019.
Leah is a native of Cullman, AL and will update the team when she figures out where she's living next.