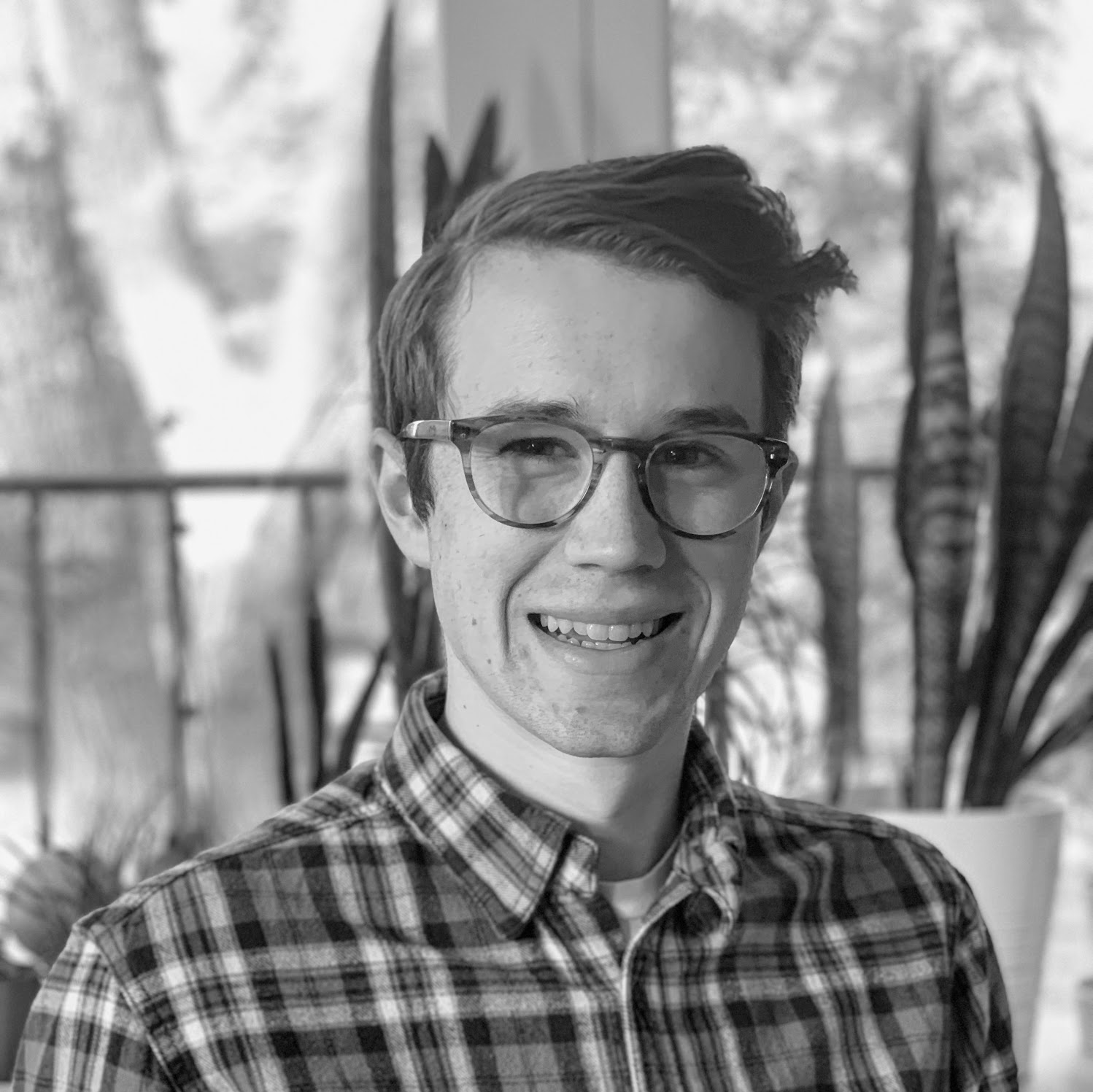 Nick Nielsen
Data Engineer
Nick Nielsen
Data Engineer
Nick Nielsen leads Highwing's data engineering and data science efforts and has been with the company since November 2019.
With experience in the distinct but equally complex worlds of Insurance and Machine Learning, Nick is passionate about building solutions for intricate problems.
Before joining Highwing, Nick helped Uplight (previously Tendril Networks) build a best-in-class machine learning product to optimize residential energy use. Prior to Uplight, Nick worked as a consultant developing database systems and web interfaces for large Health Insurance companies and other industries requiring highly precise and robust solutions.
After studying Mathematics and Visual Art at the University of Chicago, as well as captaining the varsity Cross Country & Track teams, Nick moved to Colorado in search of mountains, bikes, and mountain bikes. Nick can often be found in the kitchen exploring new recipes or making double batches of old favorites to serve as recovery fuel for a day's bike ride.