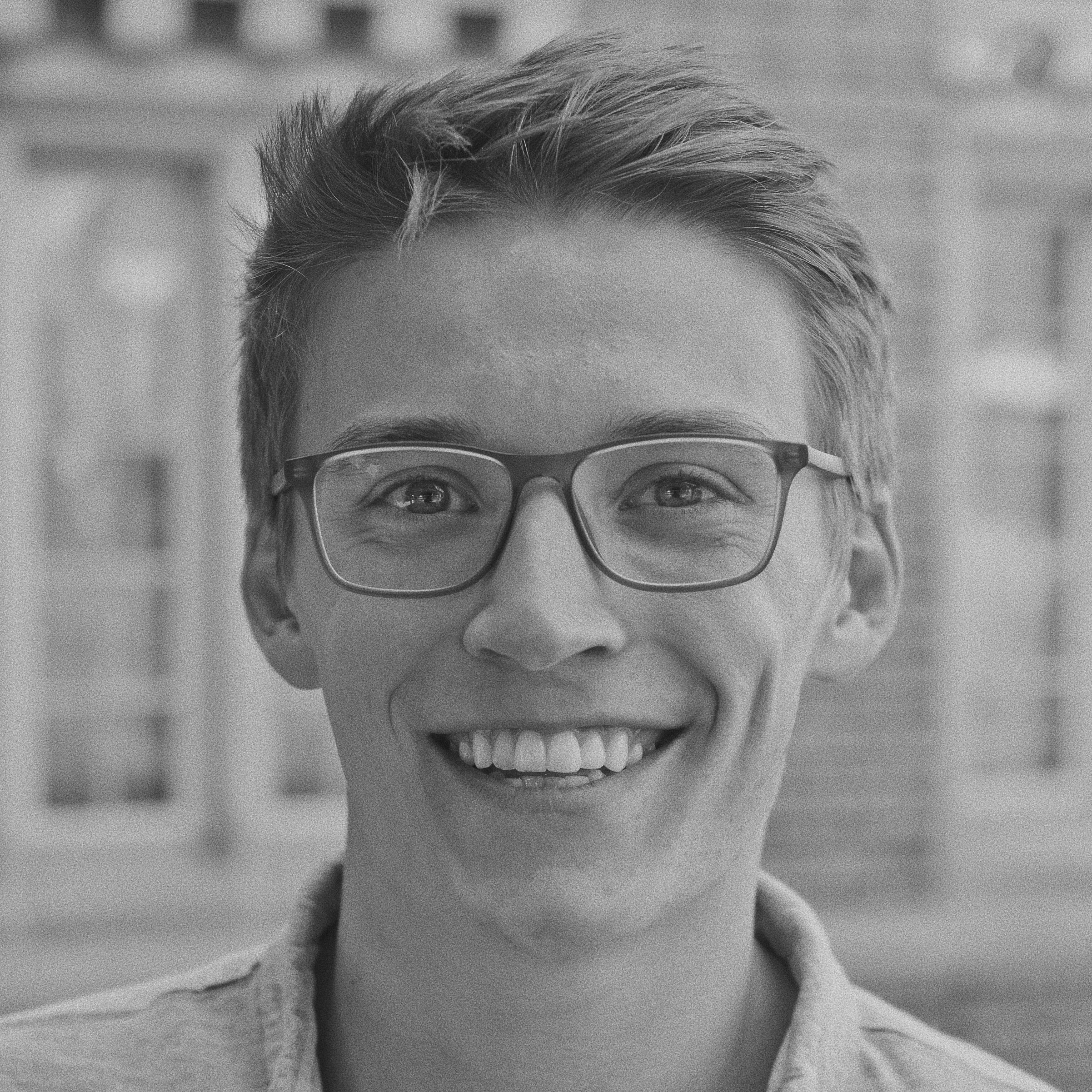 Will Alverson
Marketing Director
Will Alverson
marketing director
Will Alverson is the marketing director at Highwing and has been with the company since April of 2020.
Born in Milwaukee, Wisconsin, Will came to Colorado to attend the University of Denver. He earned a degree in Marketing and Entrepreneurship from the Daniels College of Business and spent his time in college sharpening his skills as a marketer, growing the entrepreneurship community at DU, and serving as a student government senator.
Will believes good marketing provides people value on its own and takes pride in creating valuable content and products.
During school, he began his career as a co-founder of Wanderlift, a rideshare company allowing users to sell empty seats on already scheduled trips. After Wanderlift, Will spent time studying in London and eventually founded Cultivo Media, a digital consulting agency specializing in website development and branding.
Through his consulting work, Will managed the growth and acquisition of the number one food blog in Colorado, led product design for the Colorado Media Project, sat on the energy and environment board for Hickenlooper 2020, and developed software for the University of Denver. Before graduating, Will coordinated research on the North American market for HolonIQ, an education market intelligence firm.
Will lives in the Lower Highlands neighborhood in Denver and enjoys basketball, cooking, writing, and art in his free time.