Our North Star:
Reduce the time it takes to procure insurance
We believe connected data analytics software has the power to create massive value for insurance.
That's why we exist: to lead the insurance industry into the open data revolution. We aim to change both insurance data processing and management for both brokers and carriers. We're supported by the best partners in the industry











Our Story
Born from a brokerage, we are a passionate team of individuals who delight in solving complex problems together. A forward-thinking collective of builders, innovators, optimists, and entrepreneurs, we are focused on helping the insurance industry take control of their data and pave the infrastructure for modern connectivity. Our drive for a best-in-class product is outmatched only by our drive to inspire, empower, and win over the hearts and minds of our users.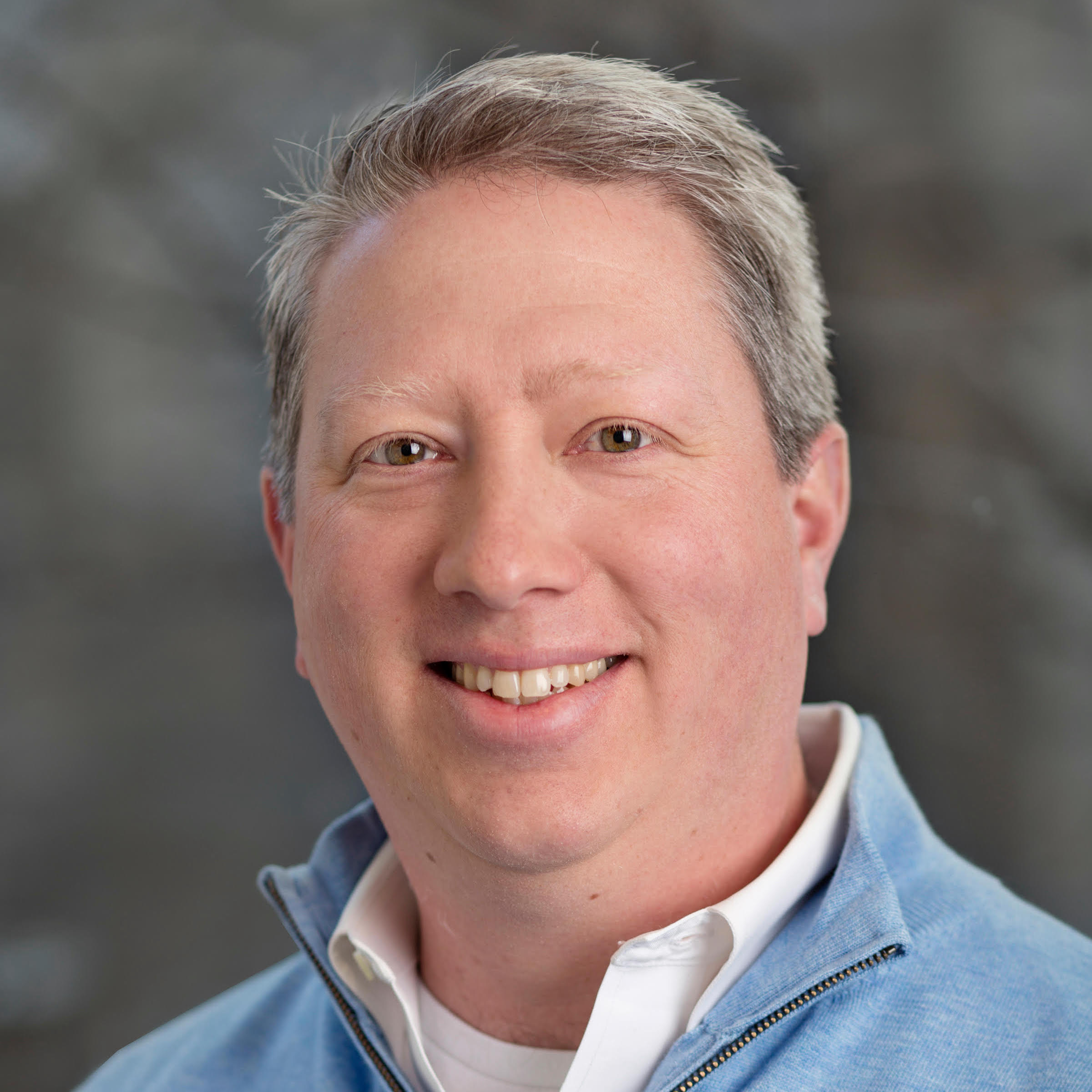 Jim McKenney
CEO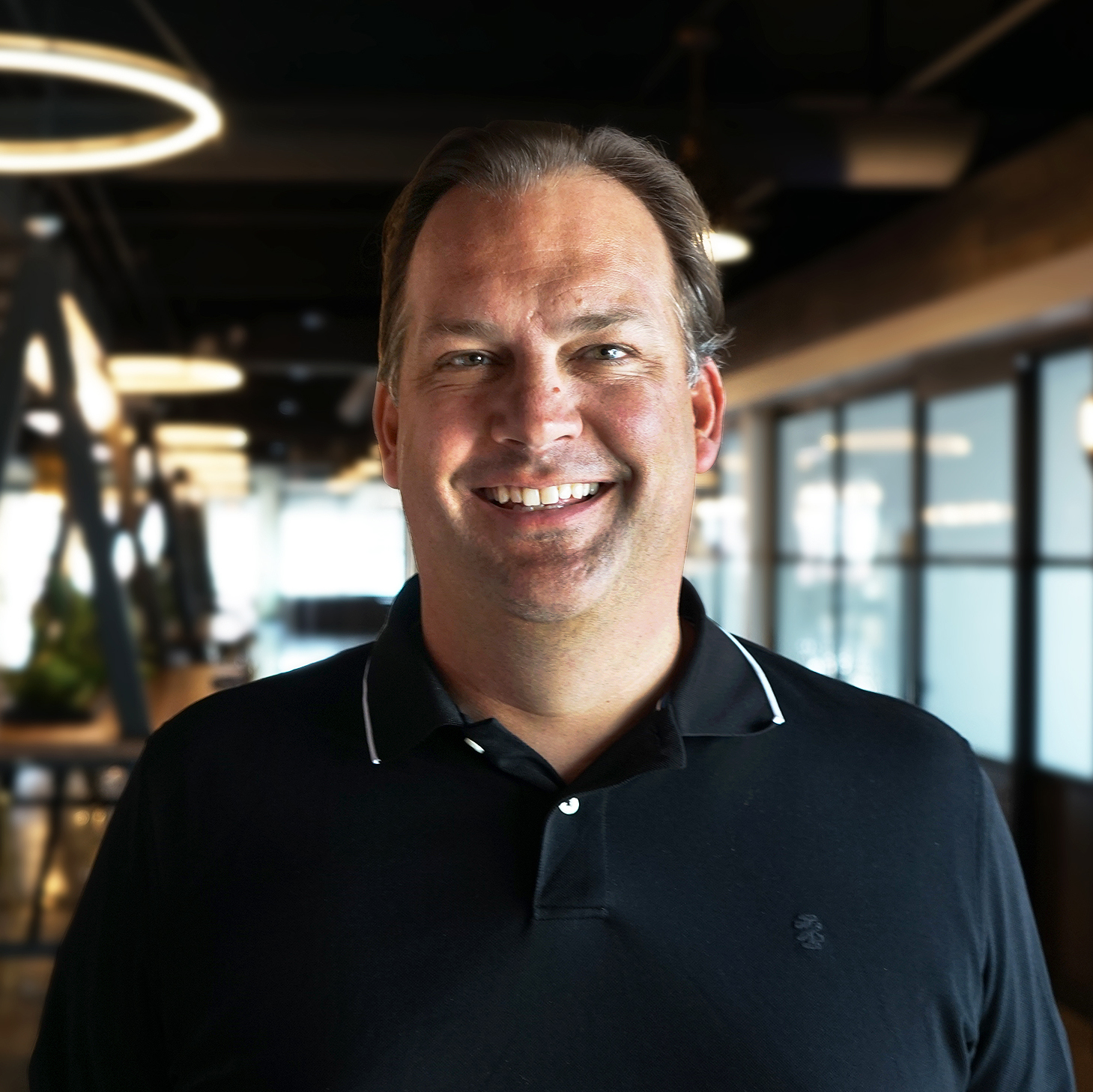 Erik Mitisek
President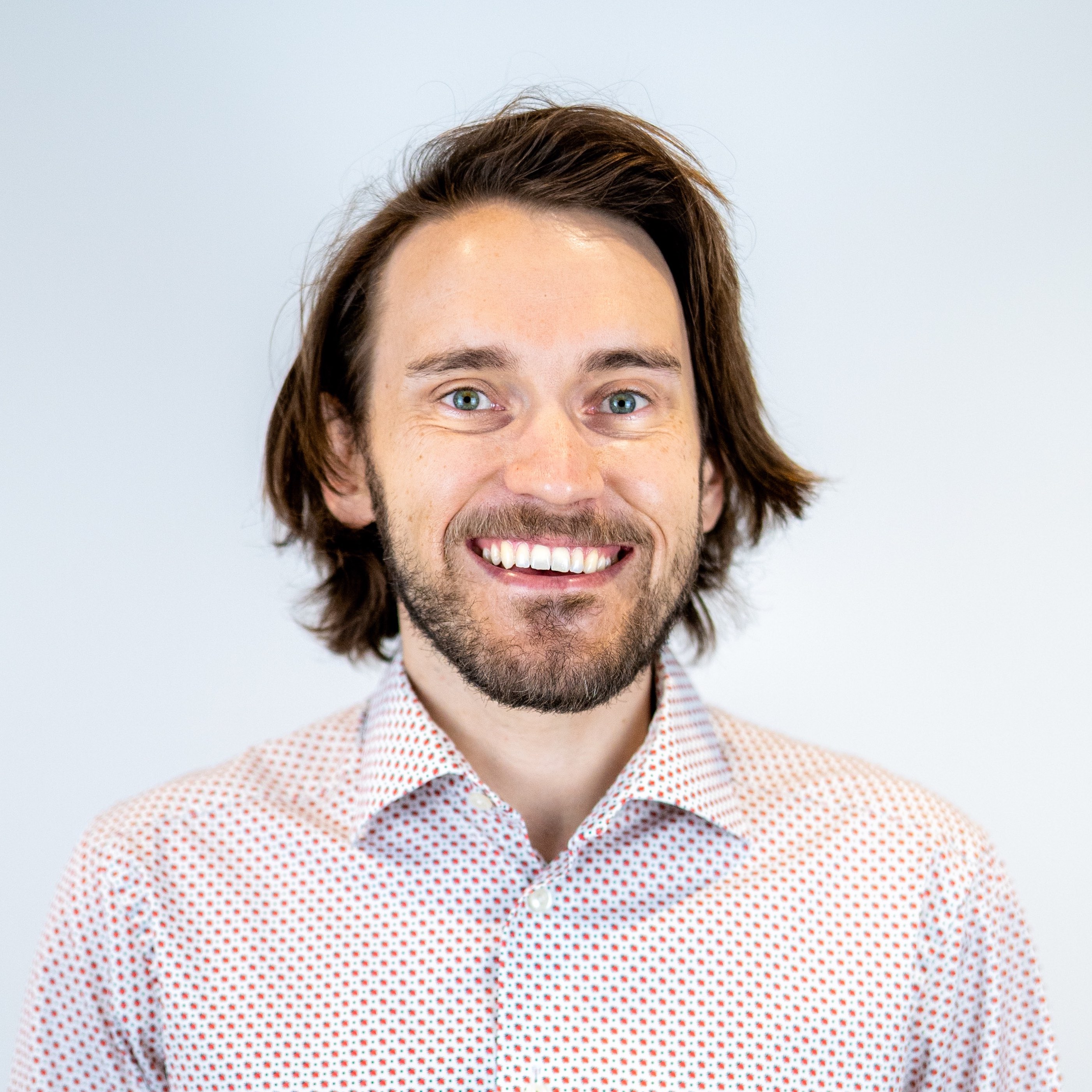 Jay Zeschin
VP of Technology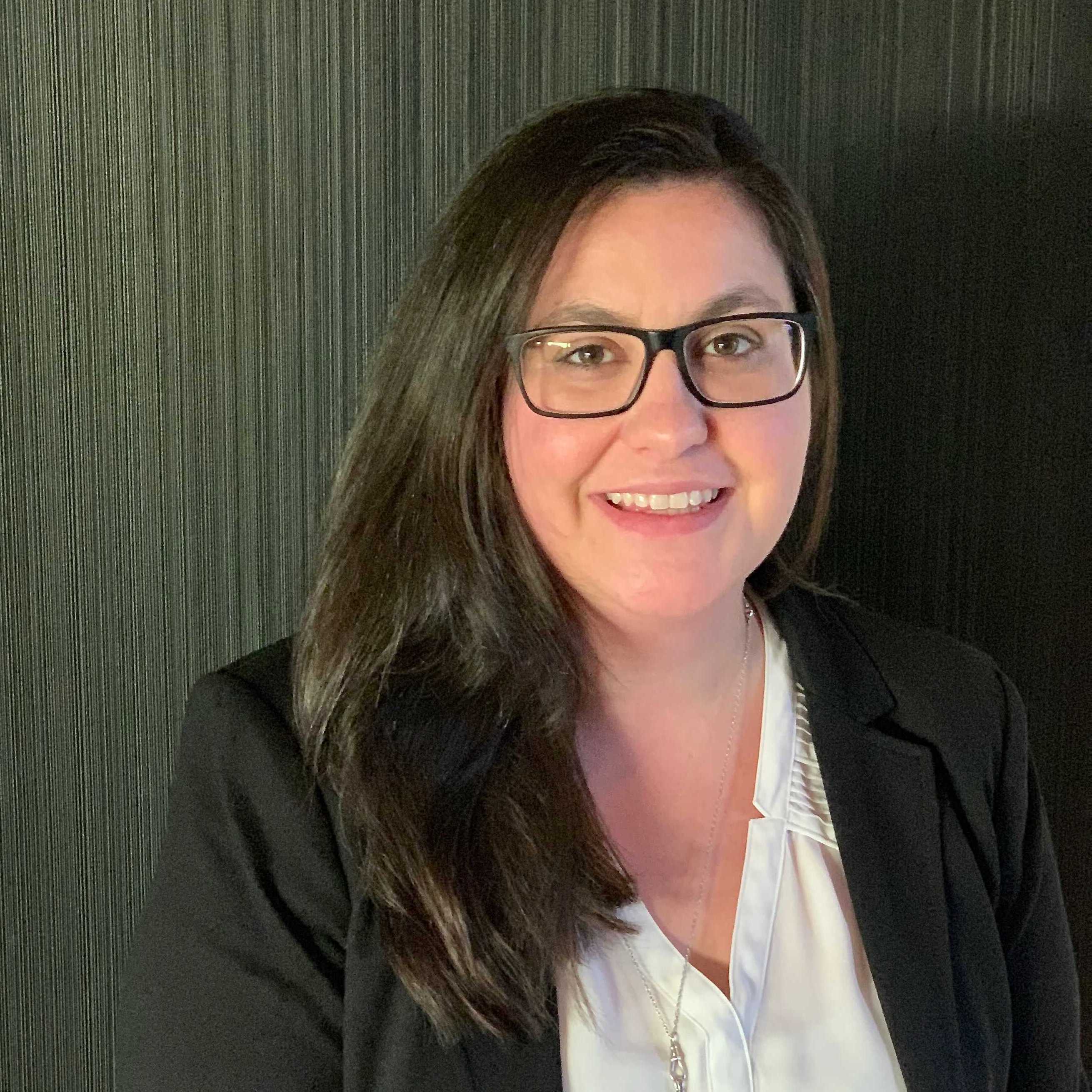 Monique Nelson
VP of Product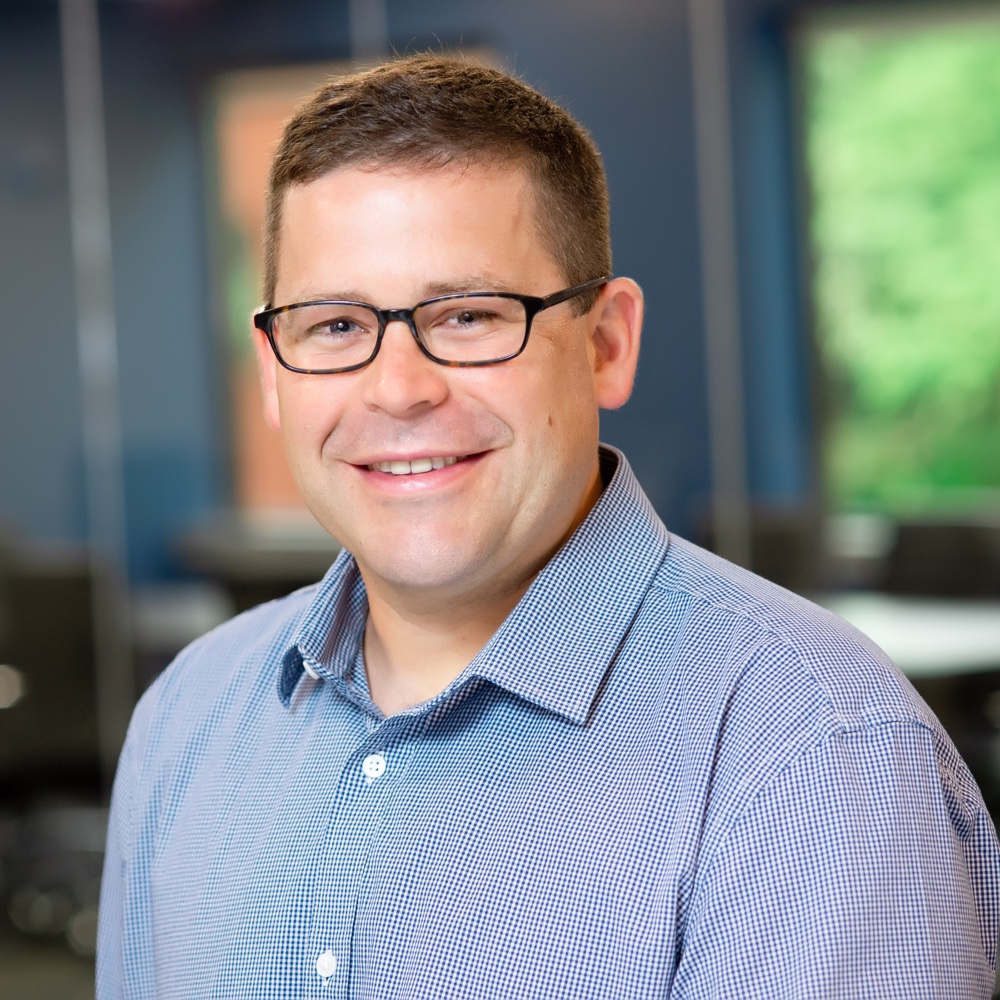 Eliot Bless, ARM, AIT
VP of Client Success & Partnerships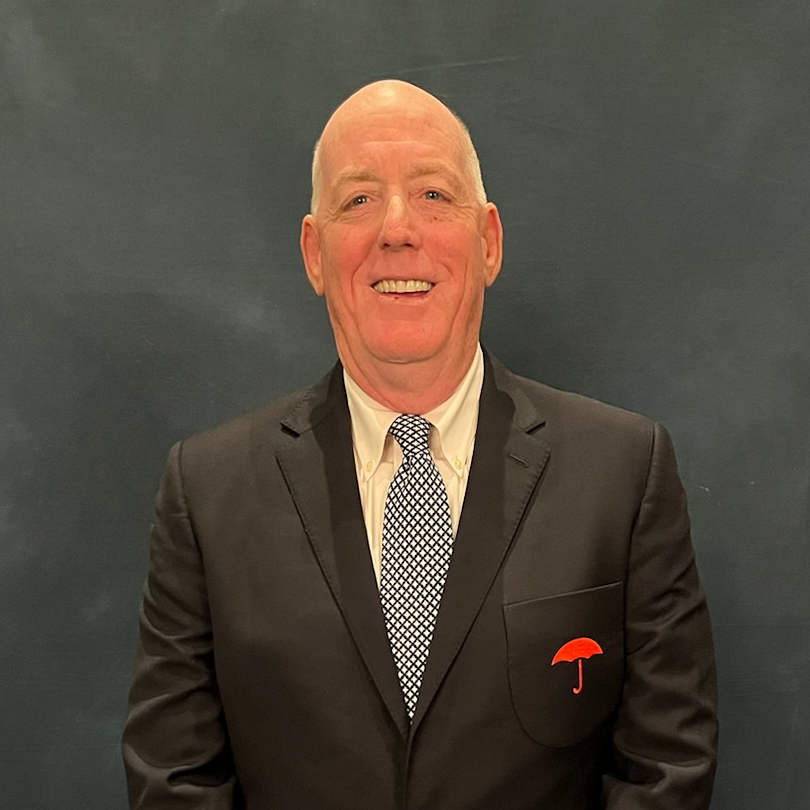 Patrick Kinney
Advisory Board Chairman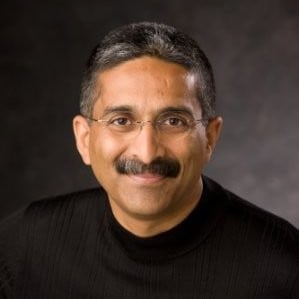 Piyush Singh, CPCU
Advisory Board Member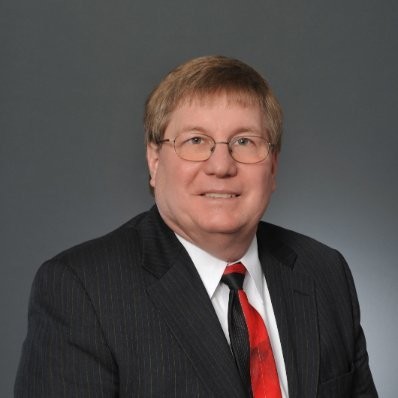 Jim Klotz
Advisory Board Member