Our North Star:
Digitally empower the commercial insurance marketplace



Our Story
What began as an idea inside of a brokerage in Denver, CO in 2017 has since become a standalone tech company composed of emotionally intelligent professionals from a wide array of industries including construction, food and beverage, sales, and of course, insurance.
We believe software development is a team sport, and the best products are built by inclusive and supportive teams with a high degree of autonomy. We strive for rapid iteration and continuous improvement in both our products themselves and our approaches to building them.
We work at a sustainable pace and know from experience that building a lasting product organization is a marathon, not a sprint. We are hell-bent on building an uncommonly positive and forthright culture, because we believe this form of kindness has the power to transform our work, our business, and our industry.
We're supported by the best partners in the industry: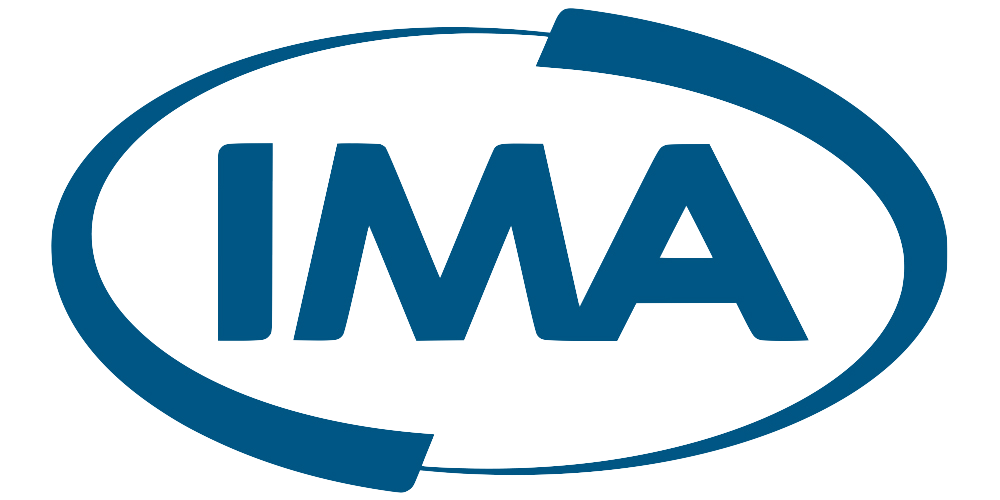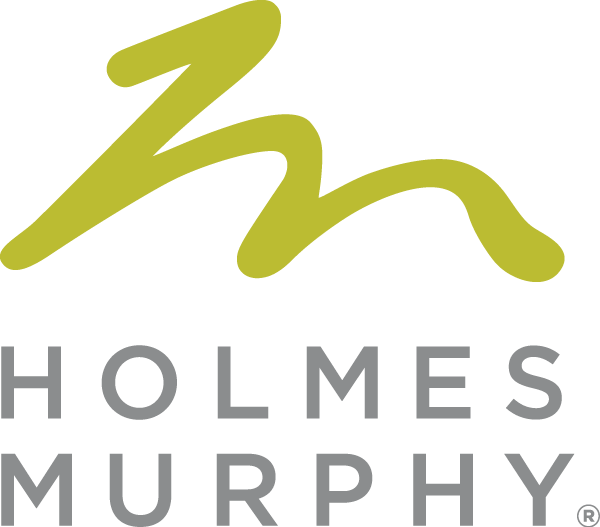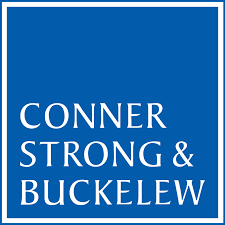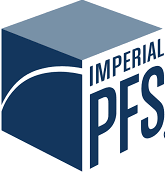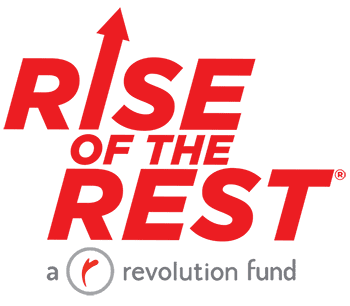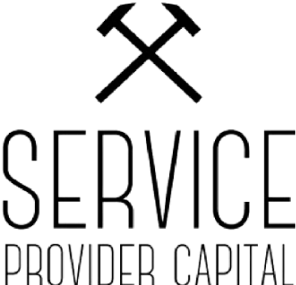 And have the privilege of working with the best customers: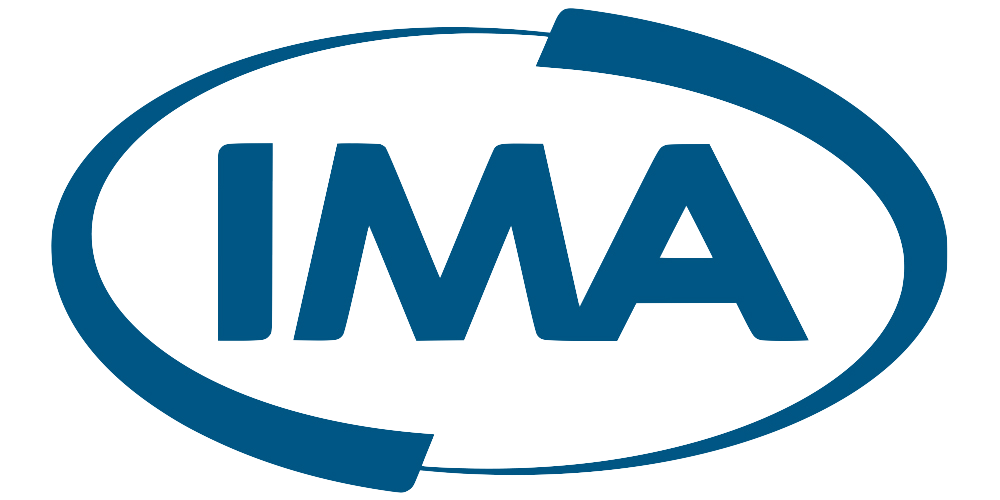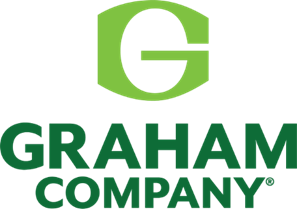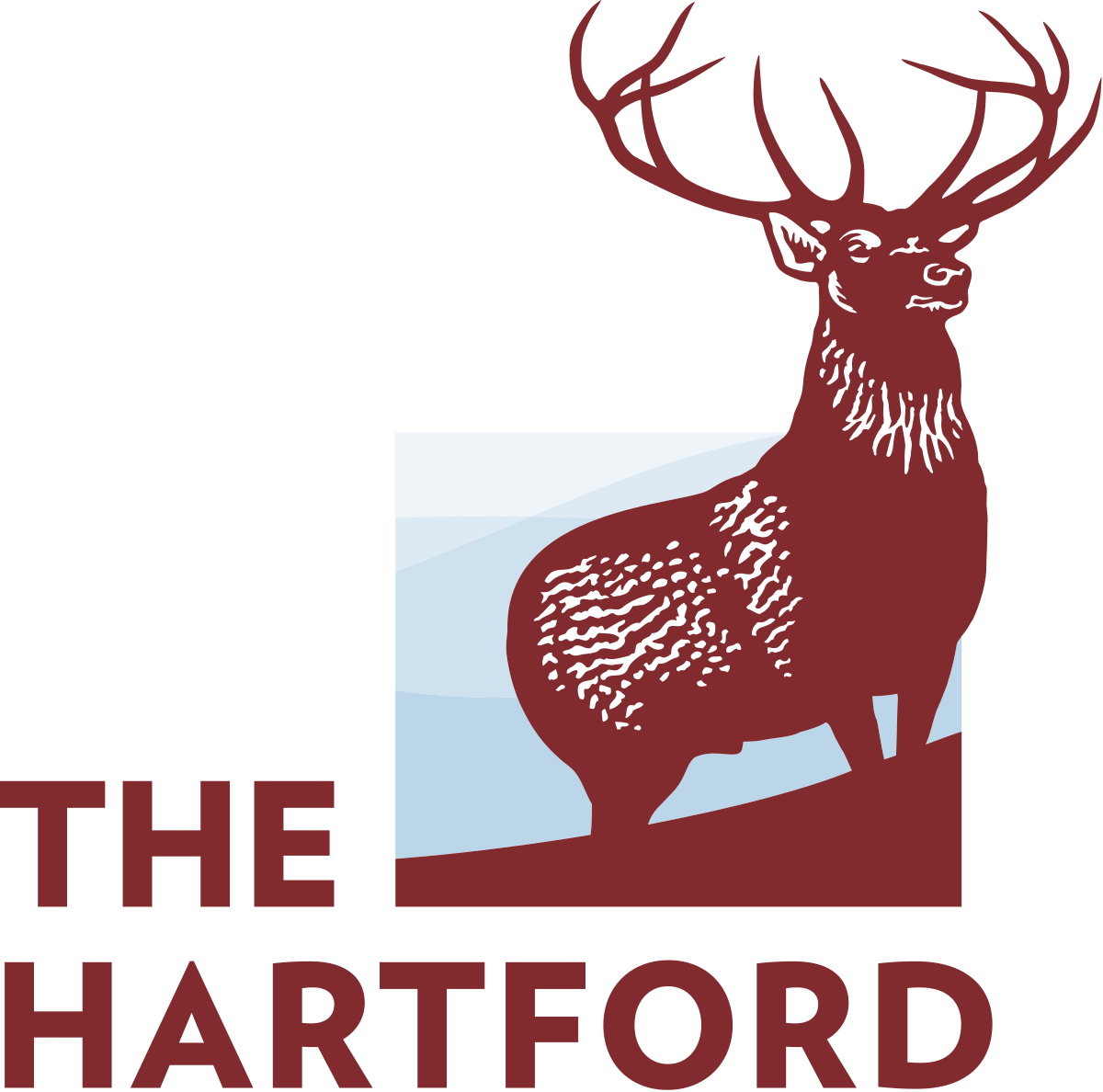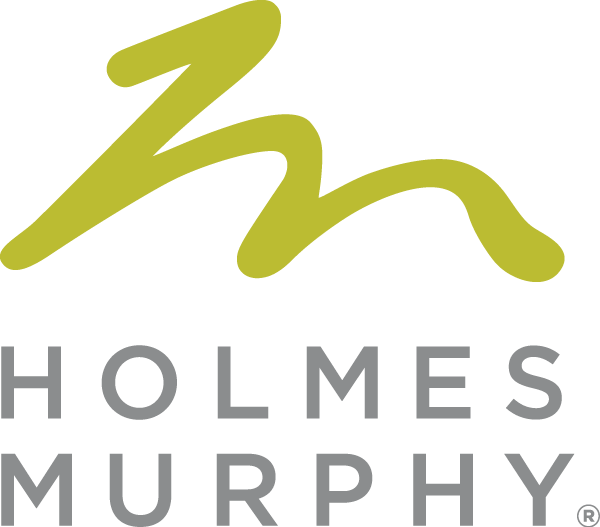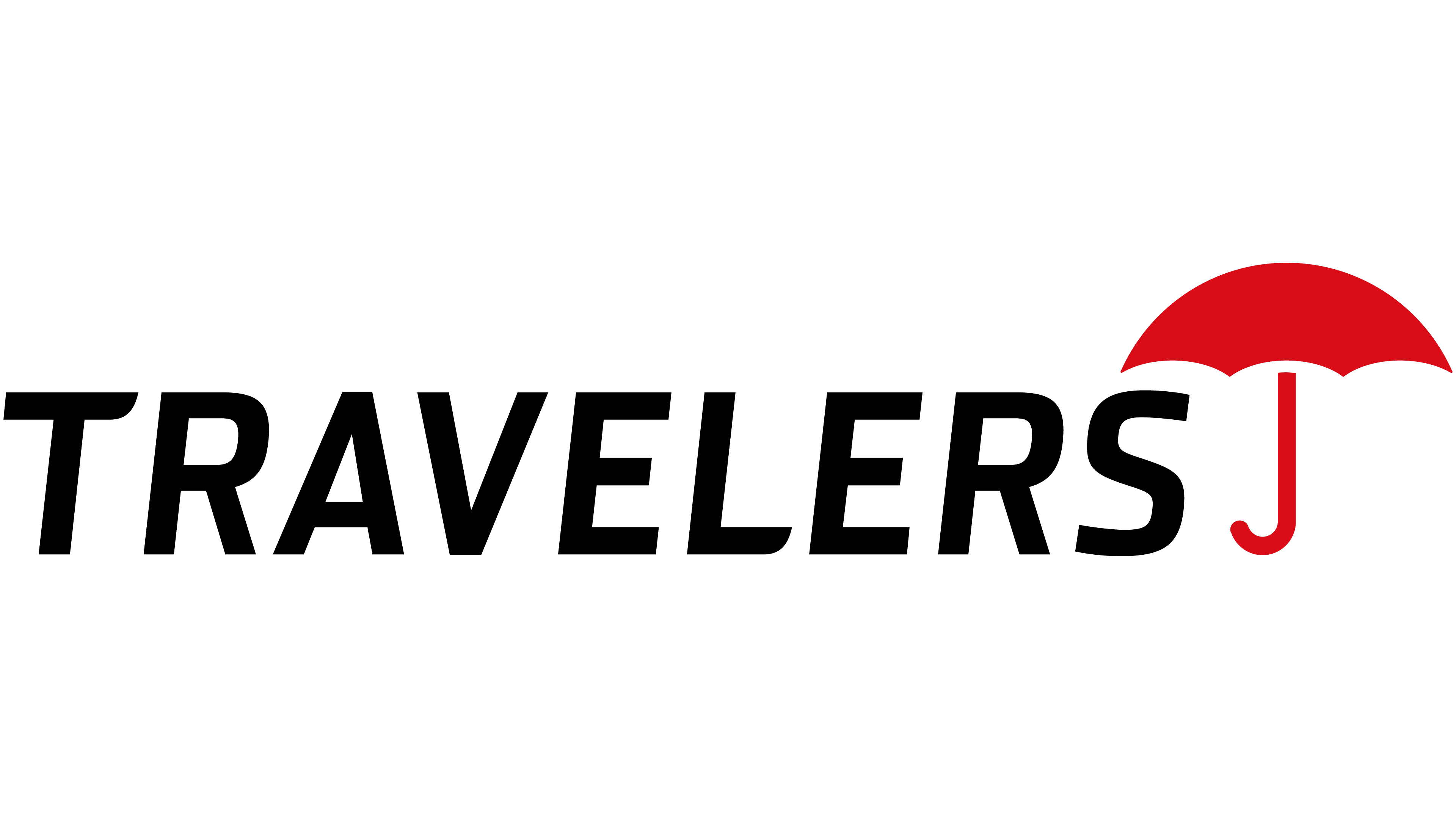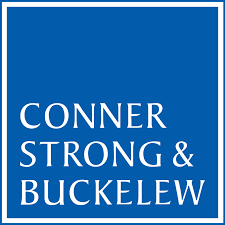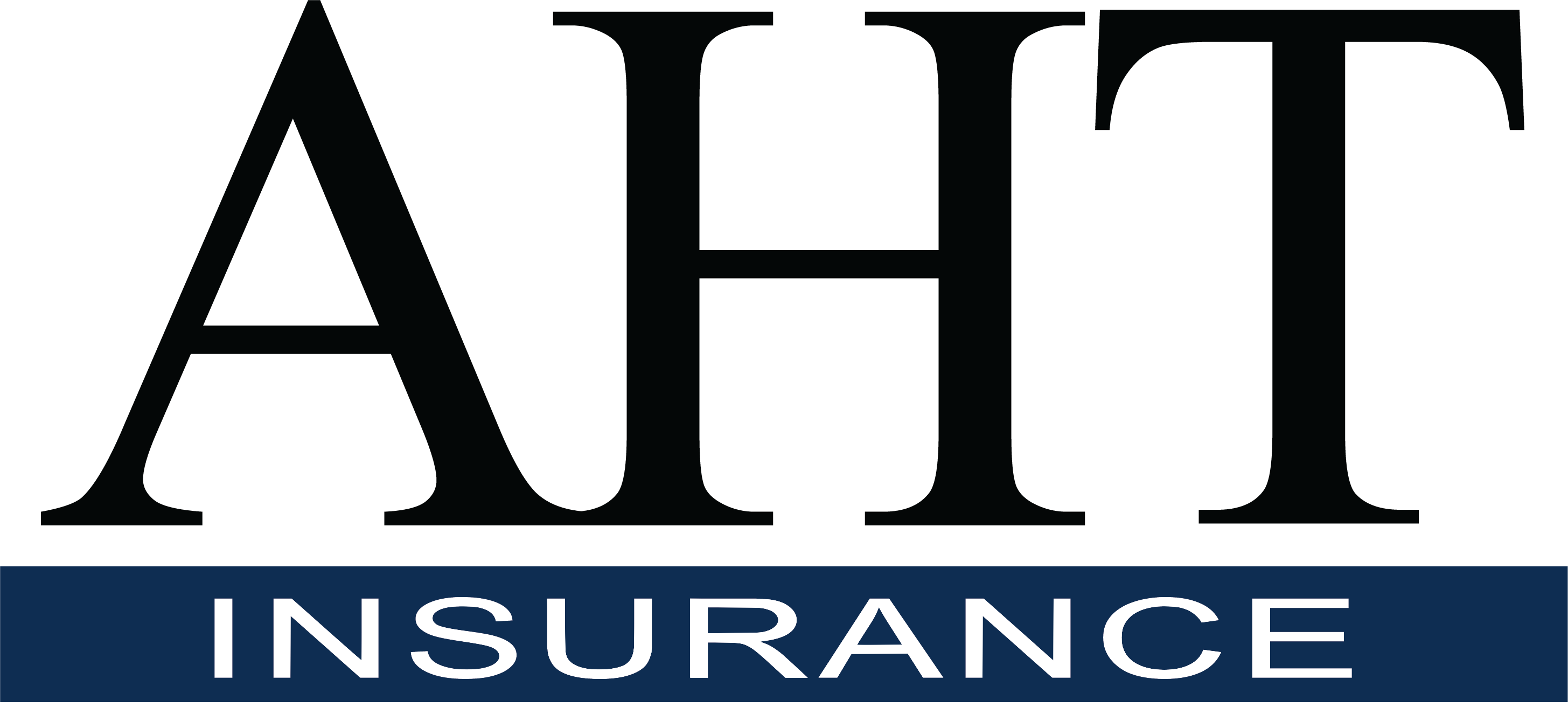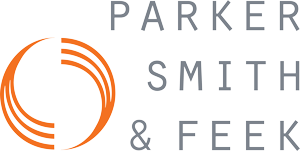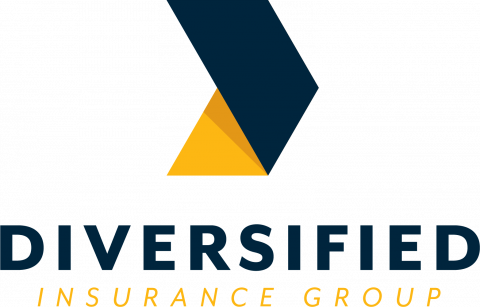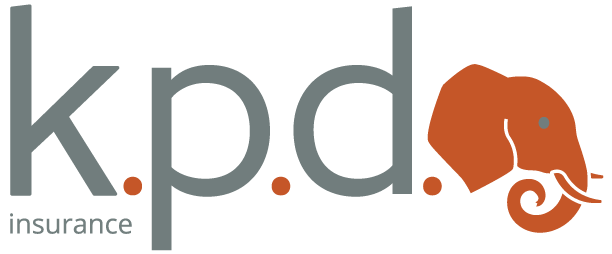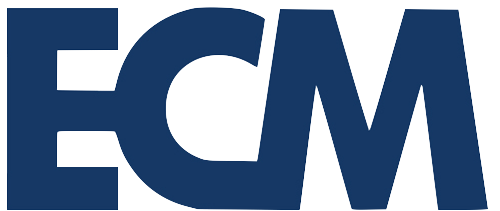 A Message From CEO Jim McKenney
At Highwing, we are deeply committed to ushering in a new era for commercial insurance. Not only are we fluent in the language of insurance, but we also pioneer advanced technology solutions to elevate efficiency and sophistication for brokers and carriers alike.

It's evident that the insurance sector has lagged in its digital transformation. Yet, the upcoming workforce, which will be comprised predominantly of millennials and Gen Z in less than a decade, won't tolerate stale routines and outdated methods. Recognizing this shift, it's crucial that we embrace modernization quickly.

Drawing from my near-two-decade experience at a top carrier, where my roles were centered around transformative initiatives, I understood the industry's pressing need for change. It's this very understanding that inspired me to join Highwing. In fact, had Highwing existed during my time working as a carrier, I'd have been among its most enthusiastic buyers!

Our strength lies in our remarkable team, dedicated to crafting state-of-the-art technology in a vibrant and rewarding setting. We celebrate each milestone, no matter how big or small. Moreover, our unwavering commitment to our customers is evident in our approach. We listen intently, take a consultative approach, and swiftly adapt to fulfill our customer's requirements.

Commercial insurance has long been a beacon of support for businesses during their most trying times. However, the industry's age-old methods have often detracted from its true potential. Highwing is determined to redefine this landscape. By eliminating redundant tasks and bolstering capabilities, we ensure that brokers and carriers can devote their undivided attention to their insureds, especially when it matters most.

Most importantly, realize we cannot take this journey alone. We intently seek out innovation forward partners to join us in this revolution.

Welcome aboard. Welcome to Highwing!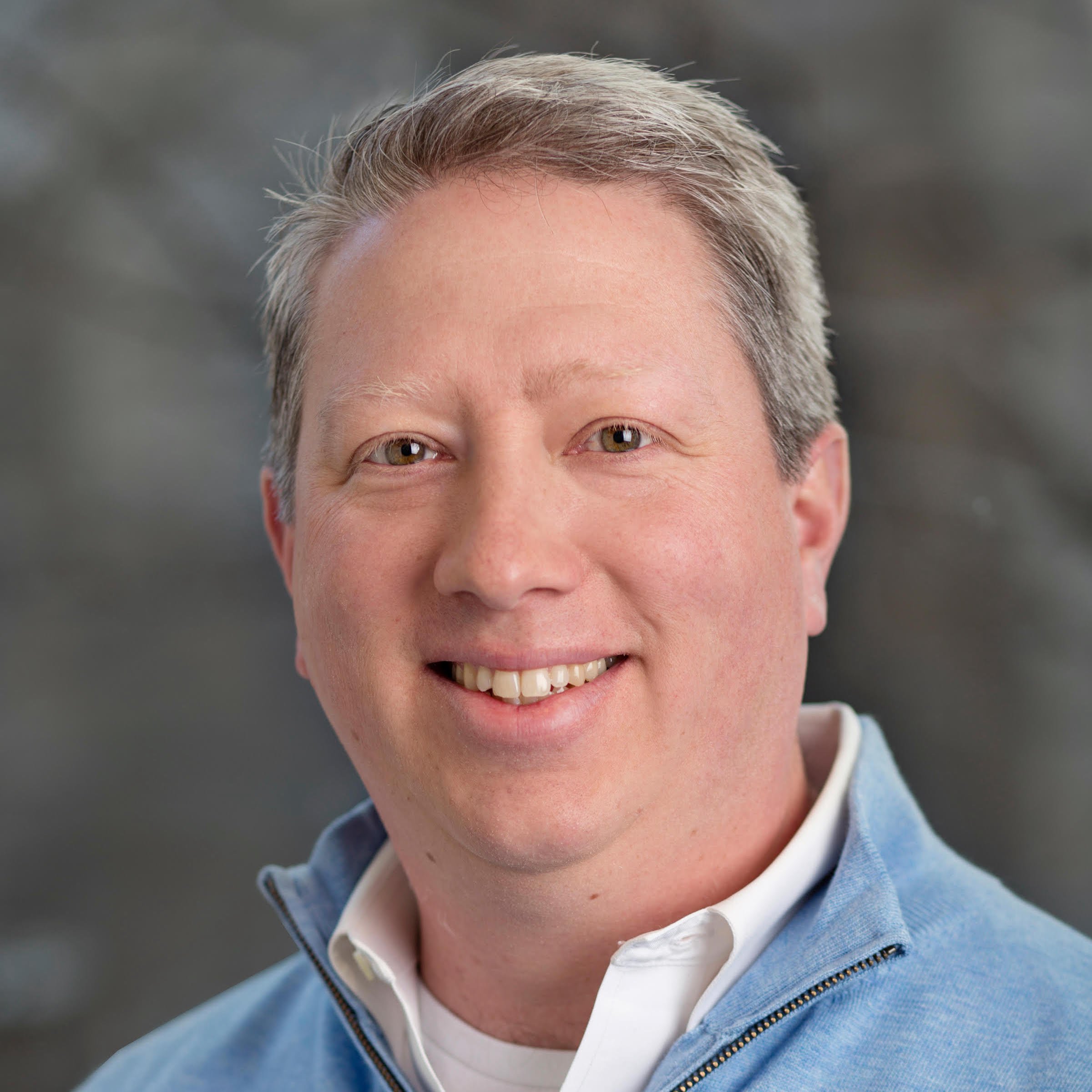 Jim McKenney
Chief Executive Officer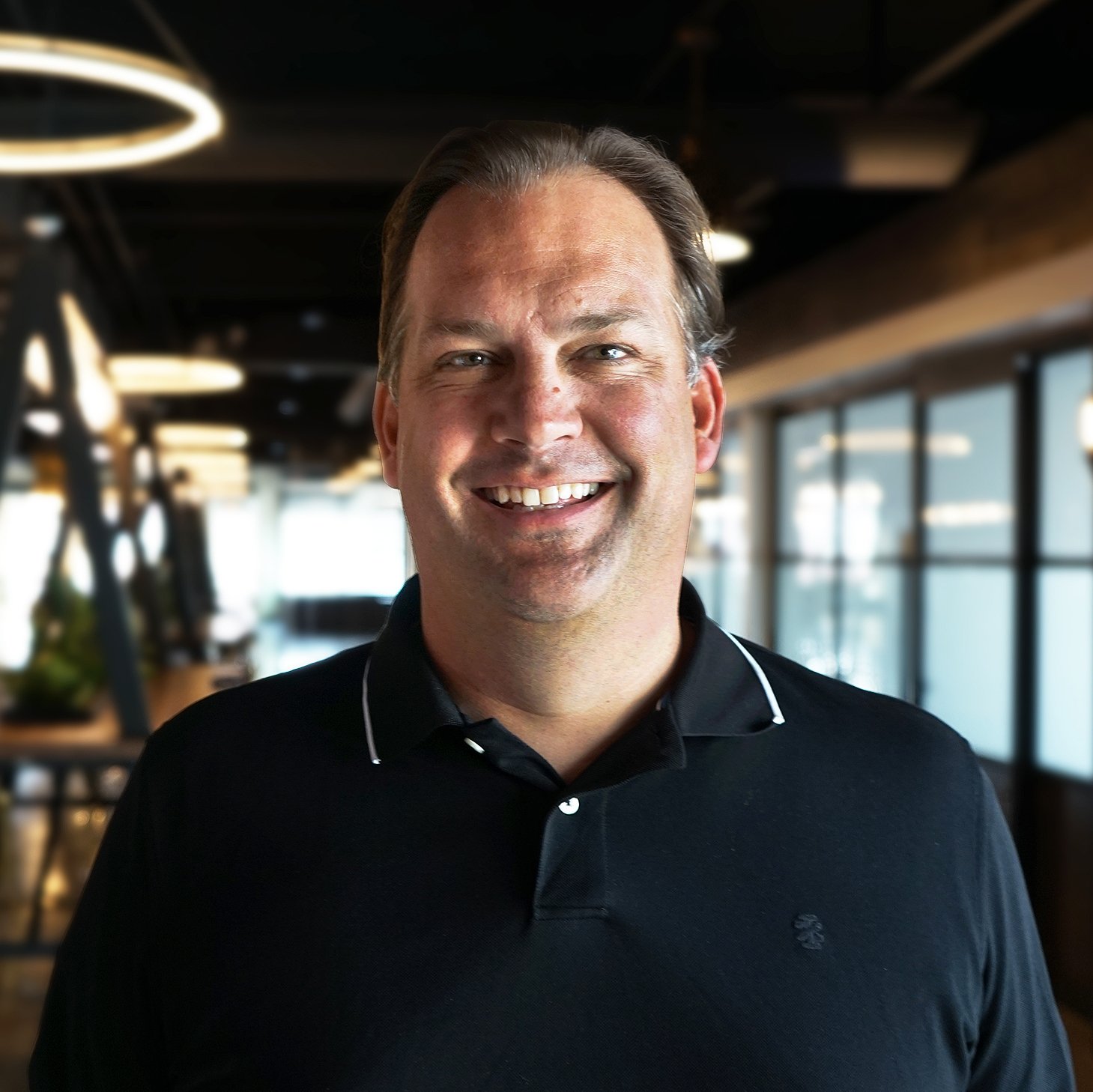 Erik Mitisek
Founder & President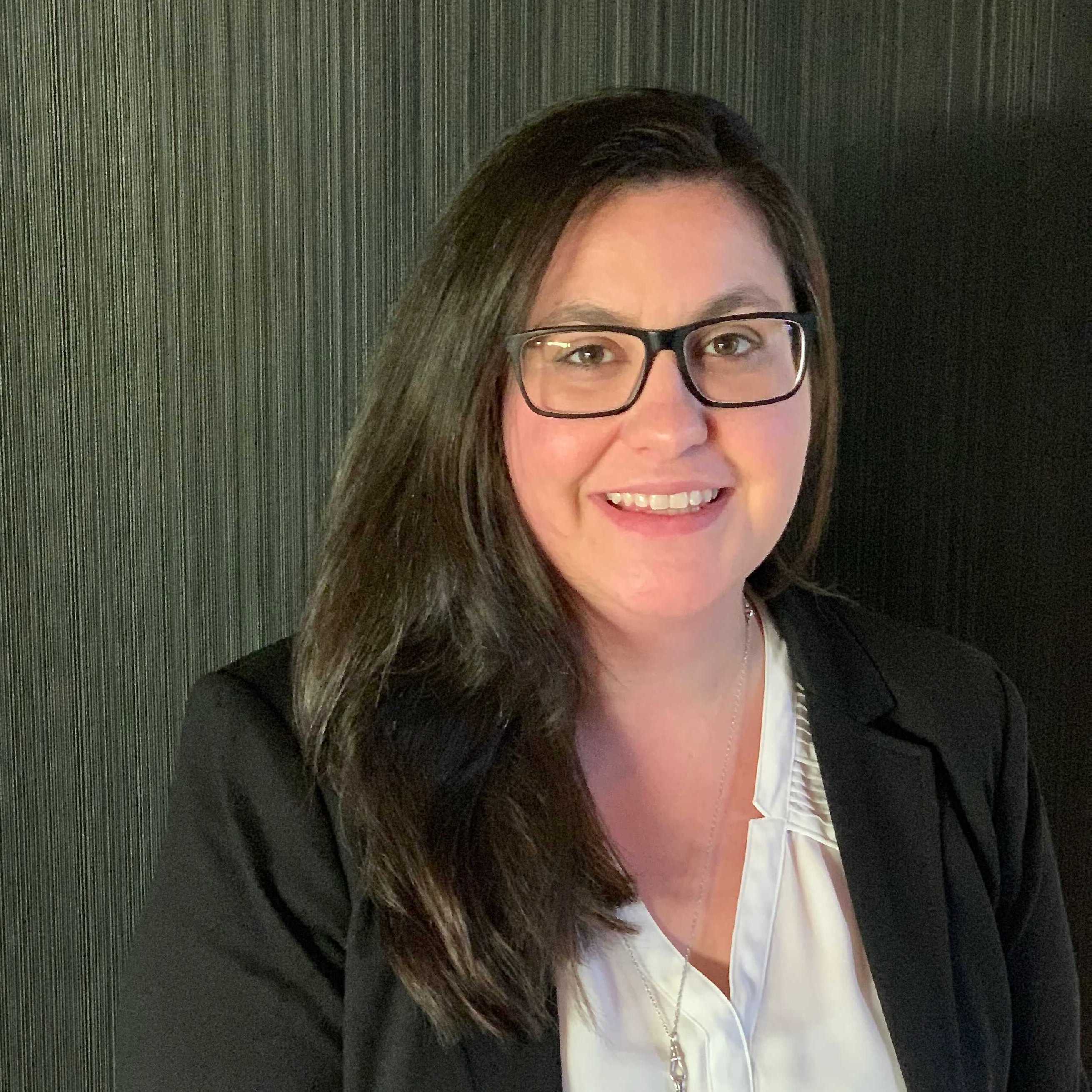 Monique Nelson
VP of Product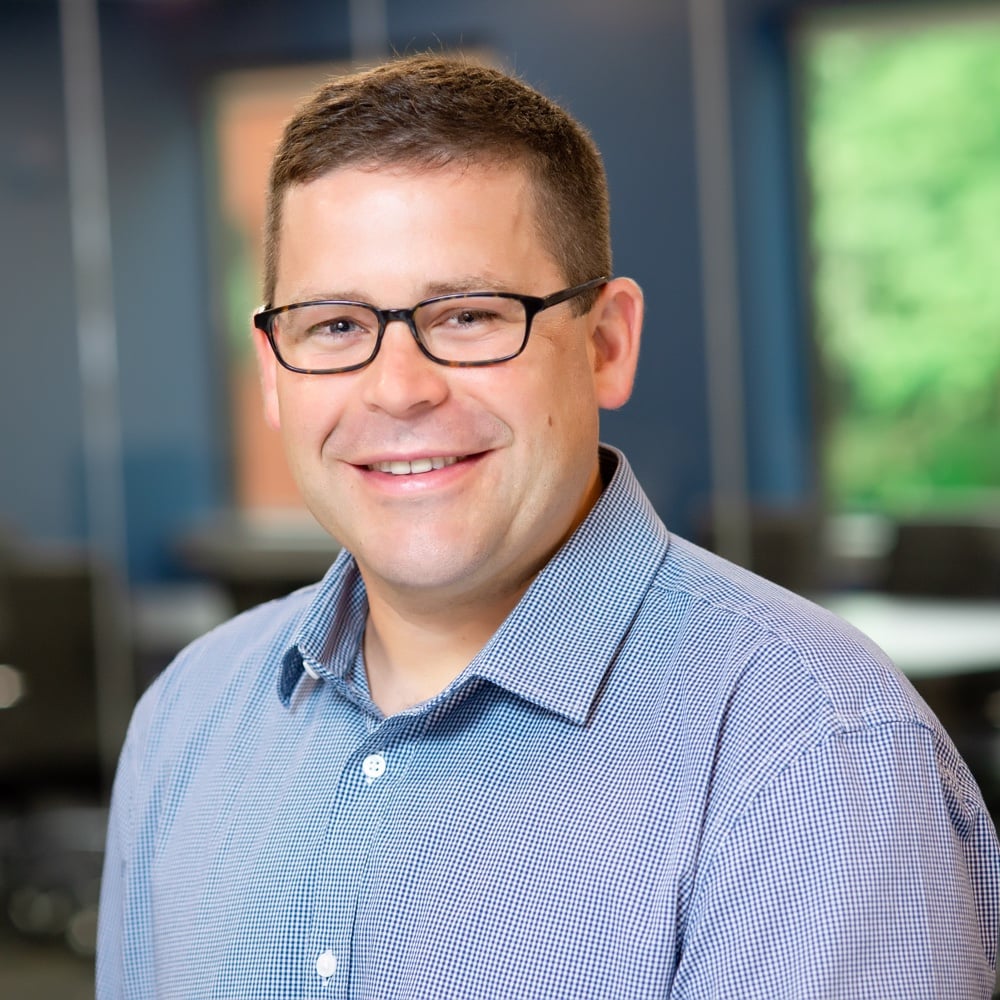 Eliot Bless, ARM, AIT
VP OF CLIENT SUCCESS & PARTNERSHIPS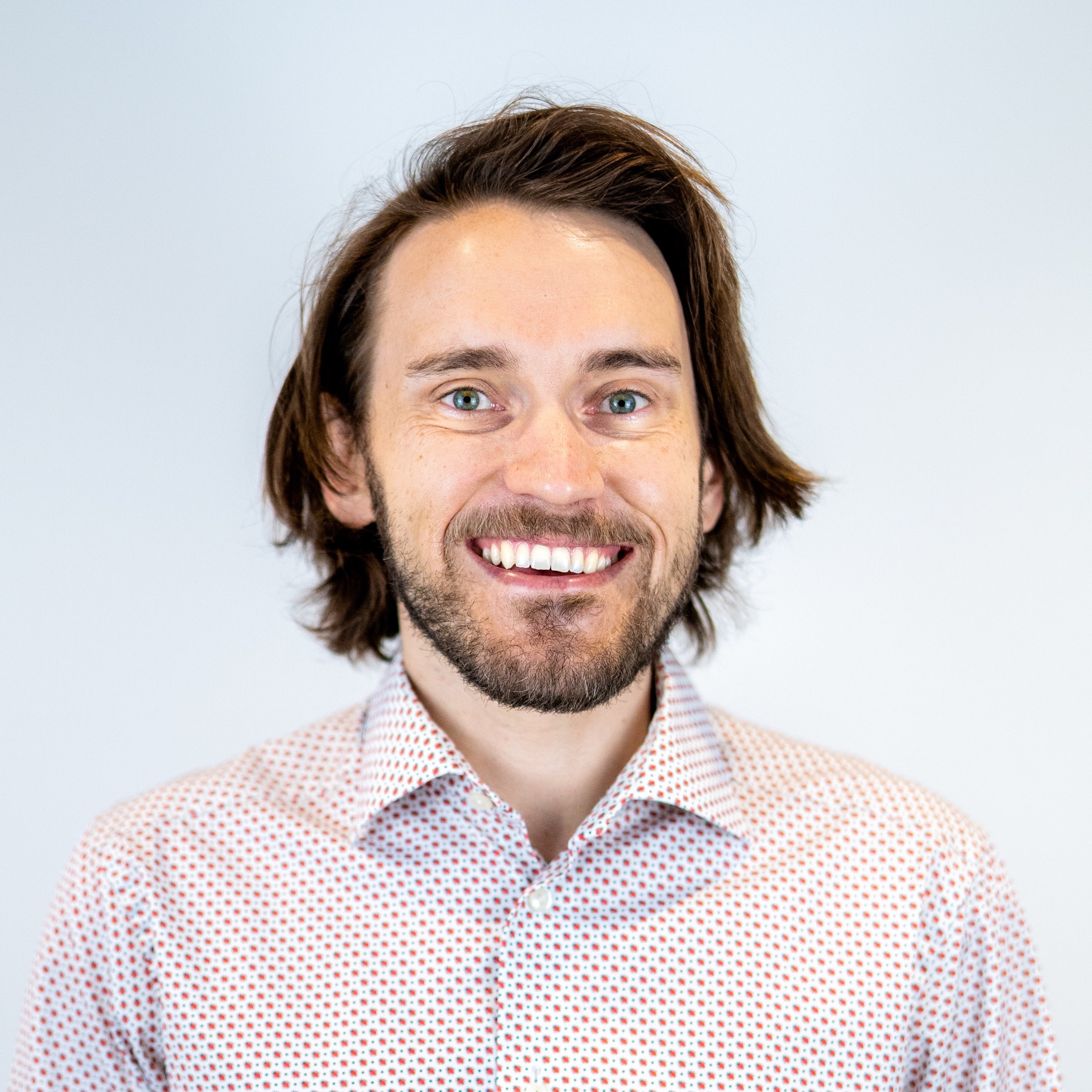 Jay Zeschin
VP of Technology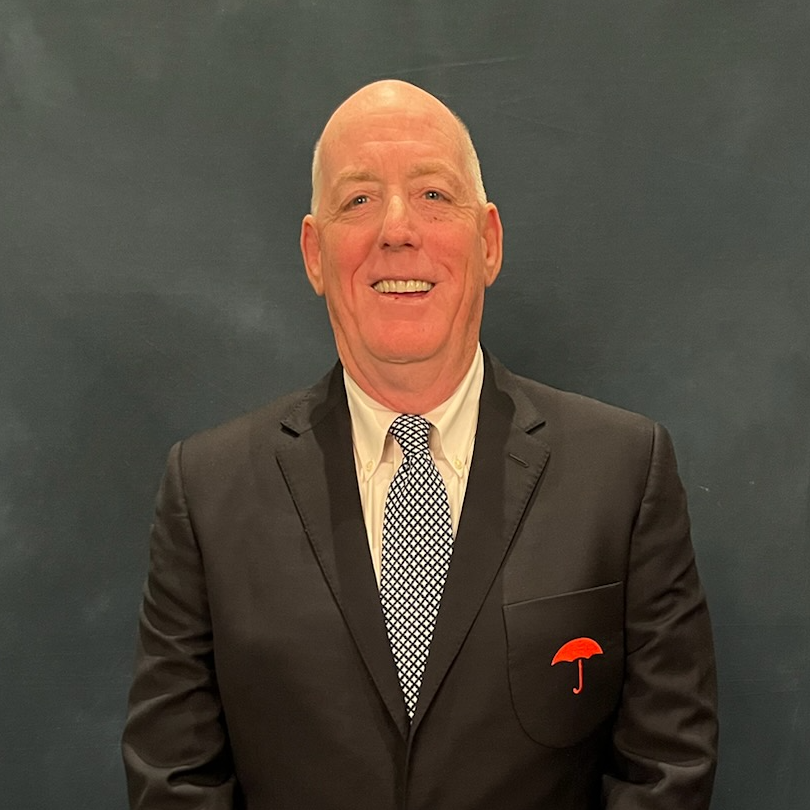 Patrick Kinney
Advisory Board Chairman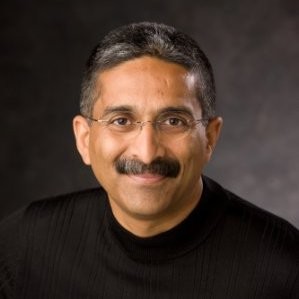 Piyush Singh, CPCU, MBA
Advisory Board Member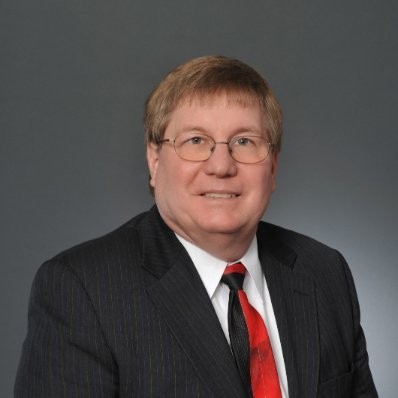 Jim Klotz
Advisory Board Member
Highwing is digitally empowering the future of commercial insurance.
Want to learn more about how? Let's chat!