Our North Star:
Reduce the time it takes to procure insurance
We believe connected data analytics software has the power to create massive value for insurance.
That's why we exist: to lead the insurance industry into the open data revolution. We aim to change both insurance data processing and management for both brokers and carriers and improve the insurance data-gathering process for clients across the globe.
As a forward-thinking collective of builders, innovators, optimists, and entrepreneurs, we are driven to create a best-in-class product, focused on helping the insurance industry take control of its data and pave the infrastructure for modern connectivity. We're supported by the best partners in the industry











Our Story
What began as an idea inside of a brokerage in Denver, CO in 2017 has since become a standalone tech company composed of emotionally intelligent professionals from a wide array of industries including construction, food and beverage, sales, and of course, insurance.
We believe software development is a team sport, and the best products are built by inclusive and supportive teams with a high degree of autonomy. We strive for rapid iteration and continuous improvement in both our products themselves and our approaches to building them.
We work at a sustainable pace and know from experience that building a lasting product organization is a marathon, not a sprint. We are hell-bent on building an uncommonly positive and forthright culture, because we believe this form of kindness has the power to transform our work, our business, and our industry.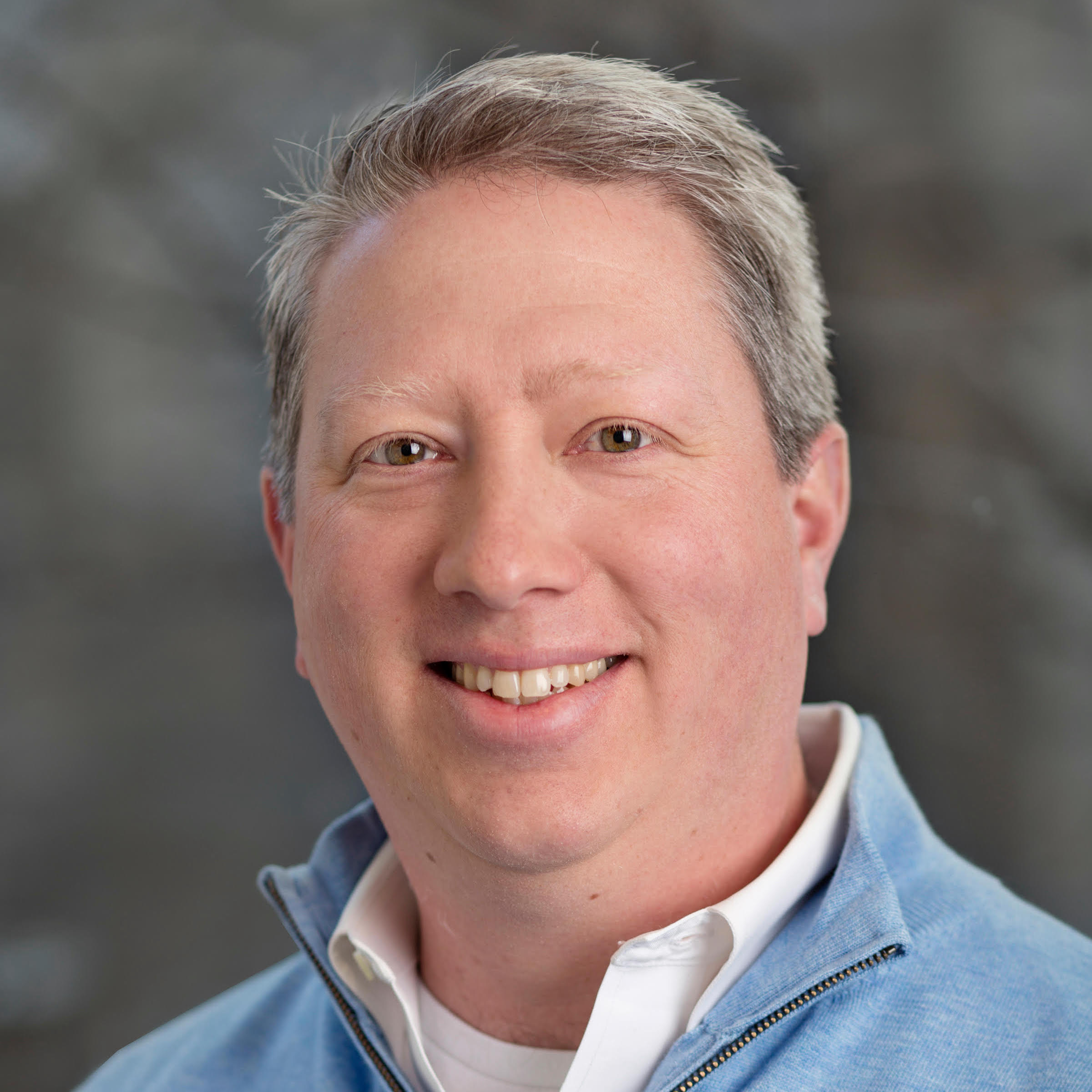 Jim McKenney
CEO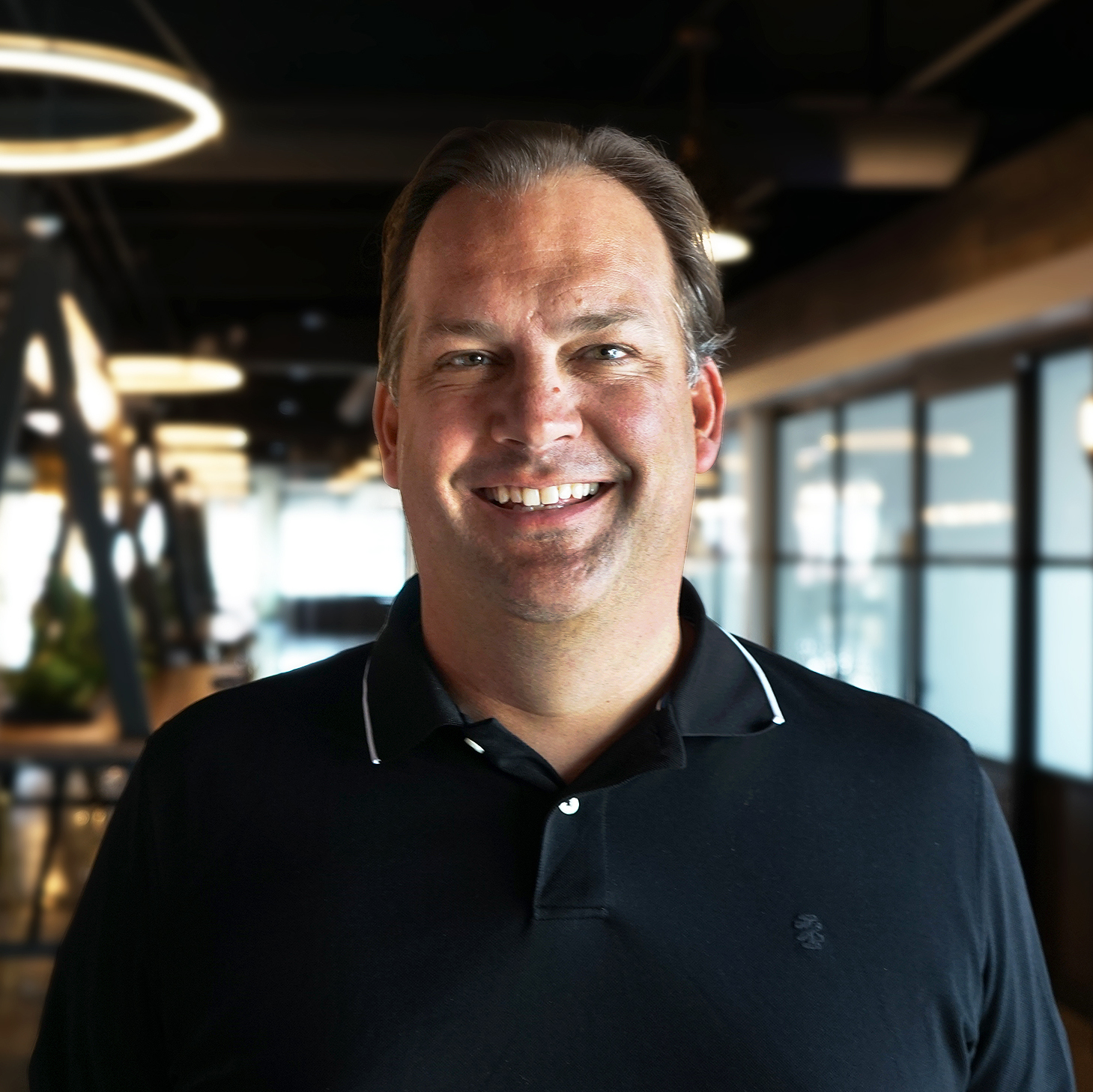 Erik Mitisek
President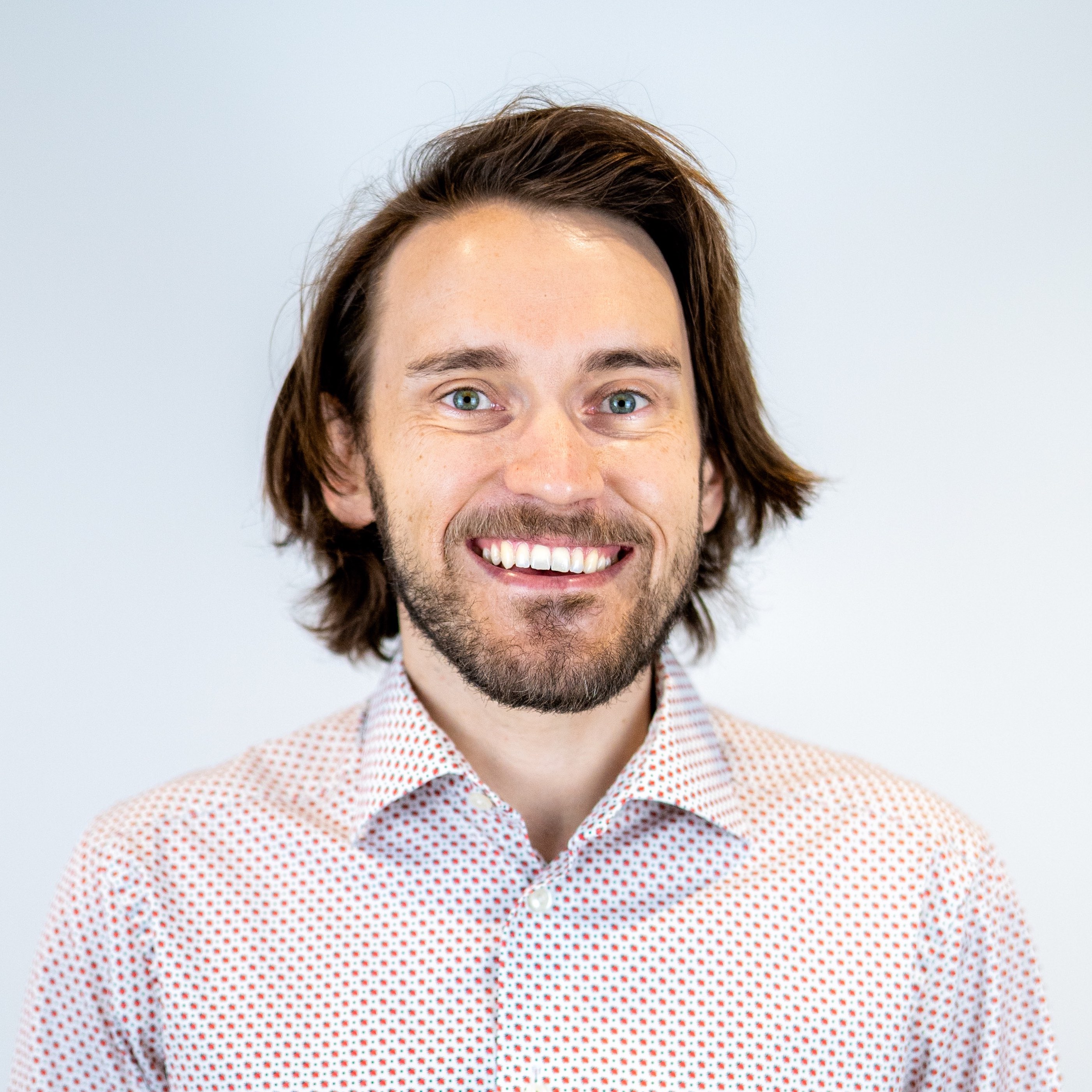 Jay Zeschin
VP of Technology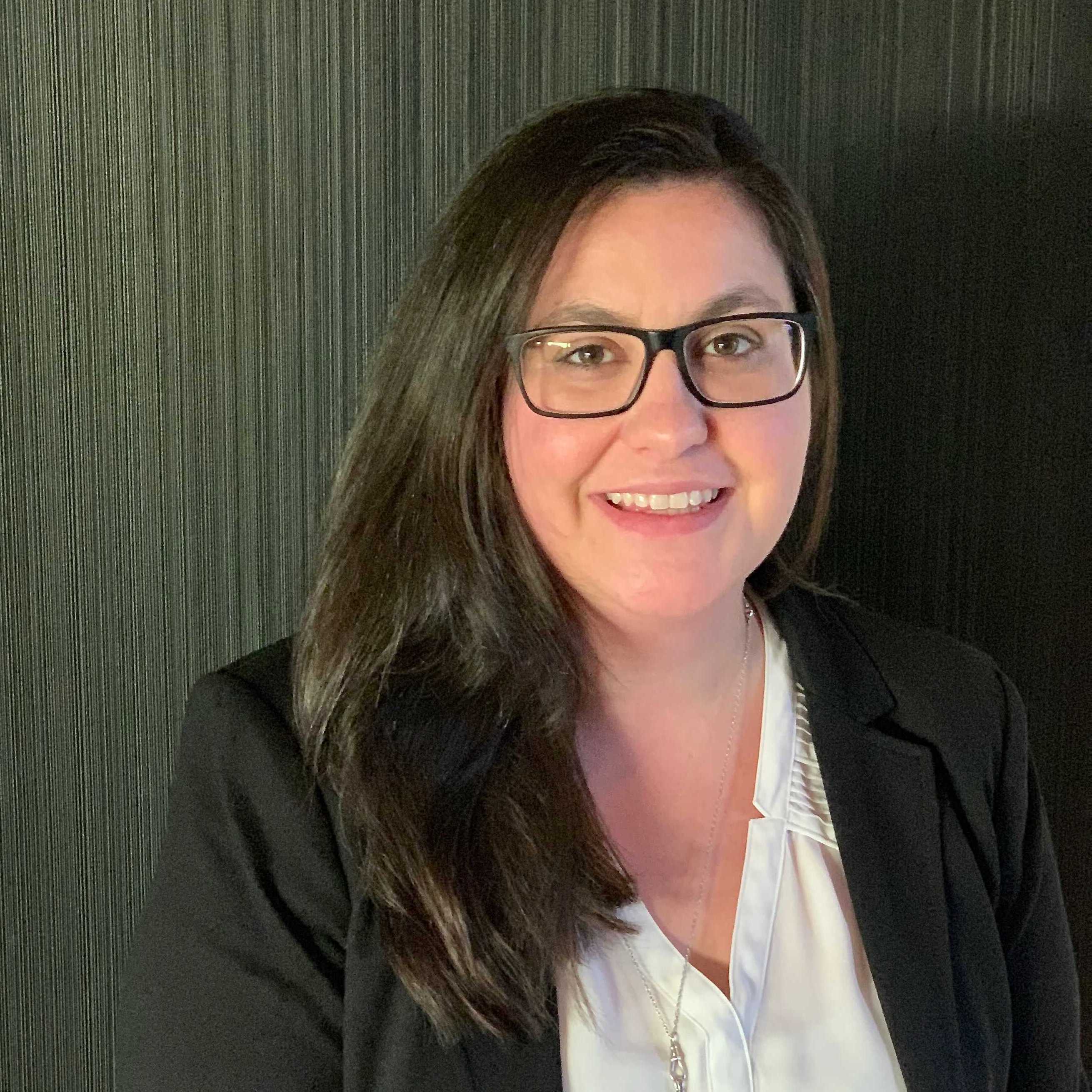 Monique Nelson
VP of Product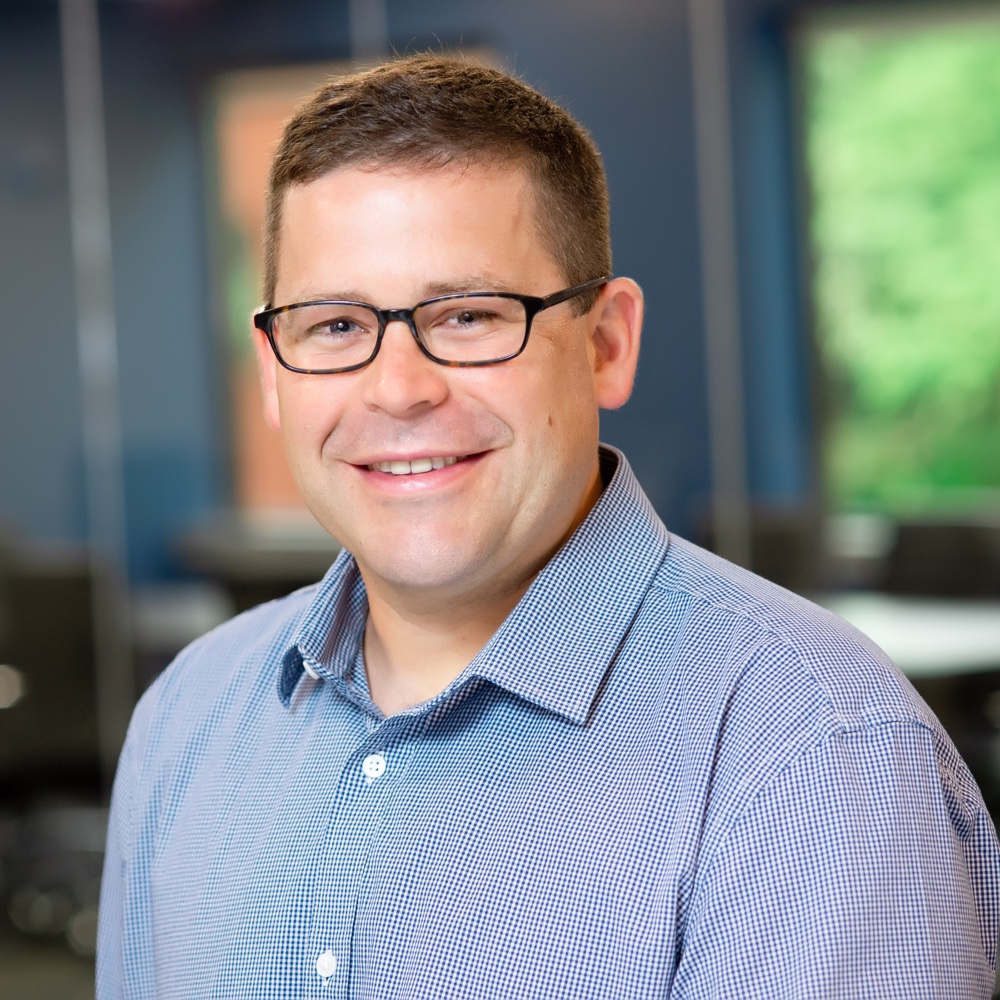 Eliot Bless, ARM, AIT
VP of Client Success & Partnerships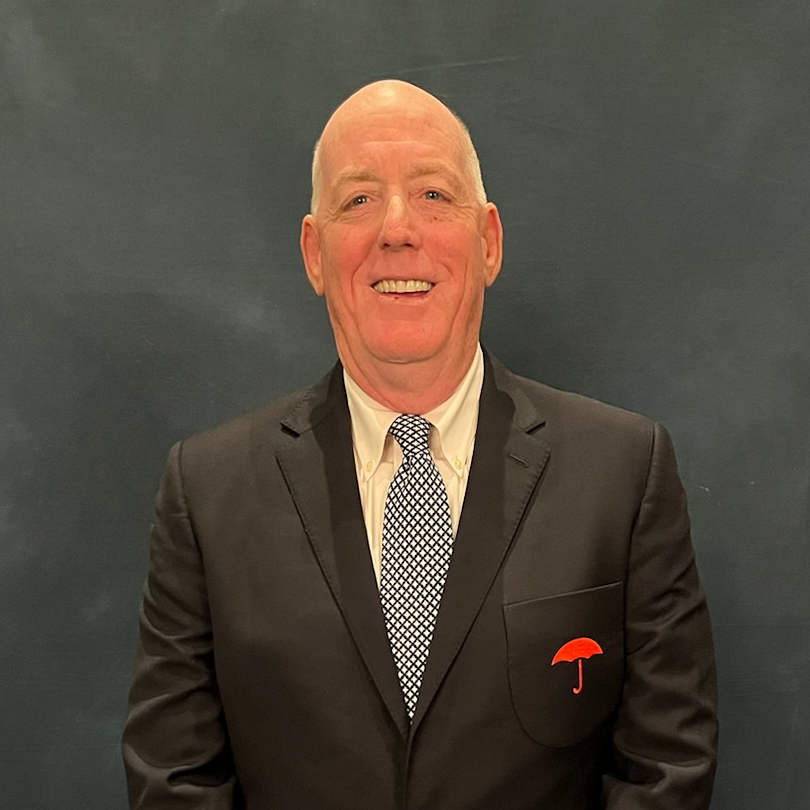 Patrick Kinney
Advisory Board Chairman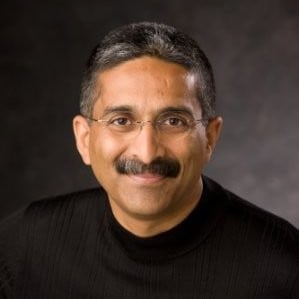 Piyush Singh, CPCU
Advisory Board Member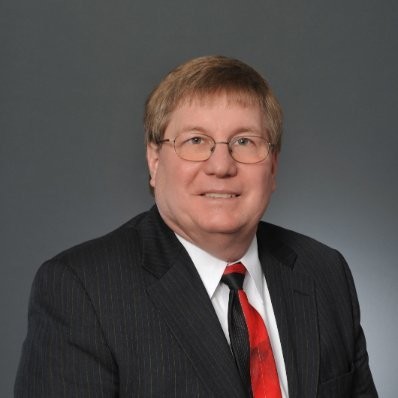 Jim Klotz
Advisory Board Member