Improve the Economics of Every Step of your Underwriting workflow
Highwing's Carrier H.U.B (Home for Underwriting and Business development) empowers carriers to move faster and more confidently.
In Middle-Market and complex risk, it takes an average of 40 days from initial interest to bound business. This is far too long for anyone, especially your clients. At Highwing, we are making it faster. And we know that just 24 hours faster response time from carriers converts to 20% more bound policies.
Highwing is trusted by the best carriers in the world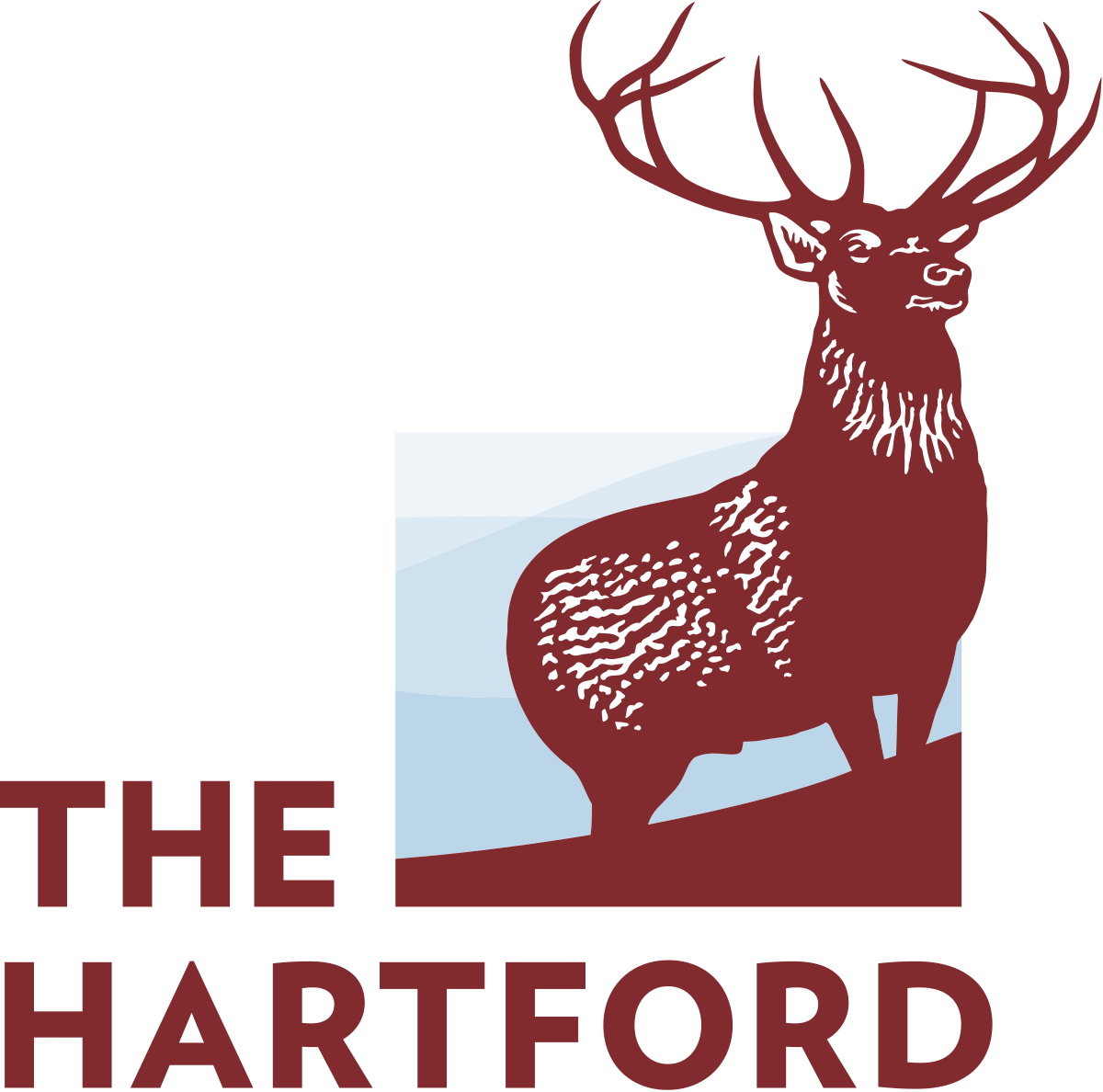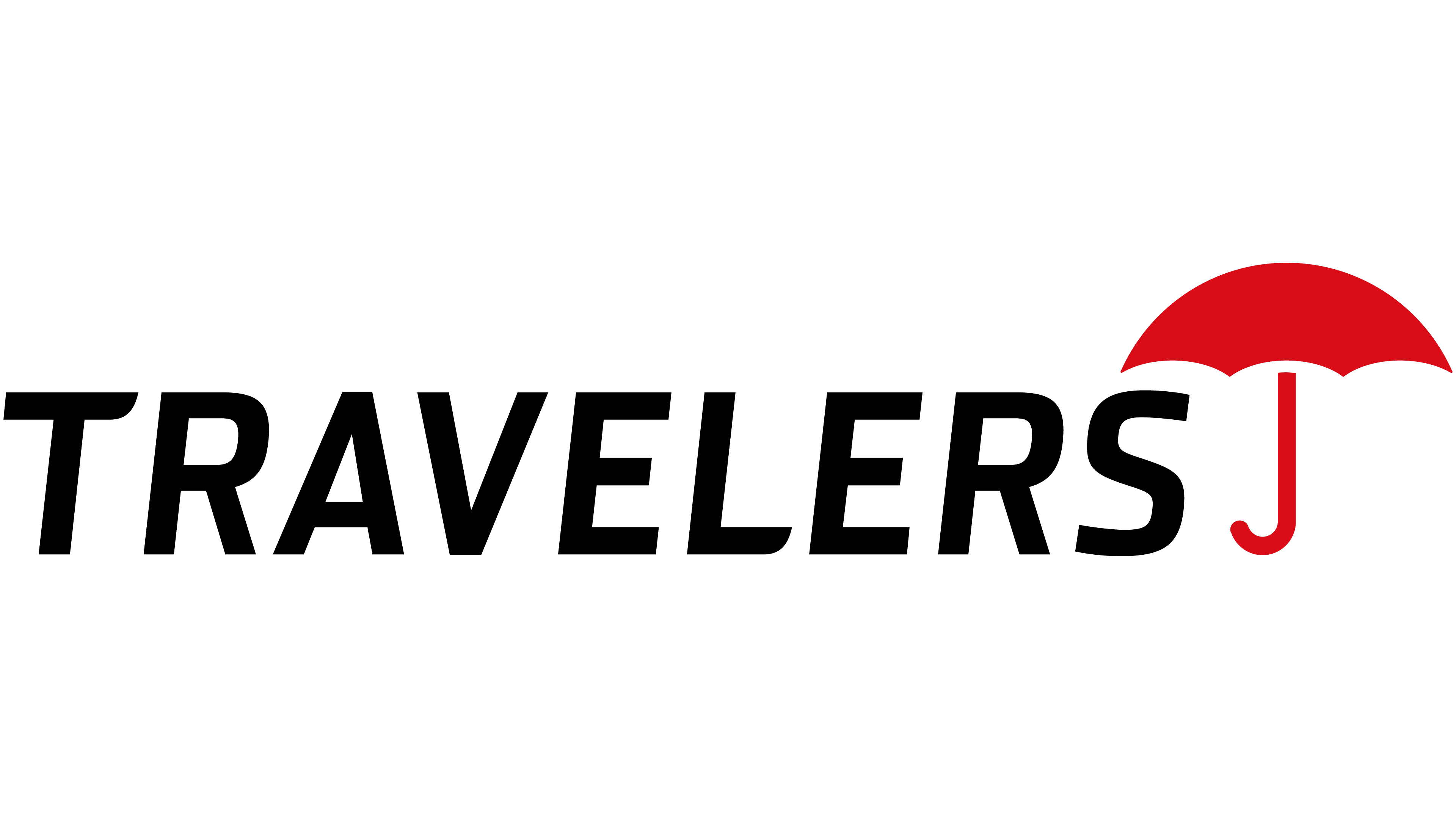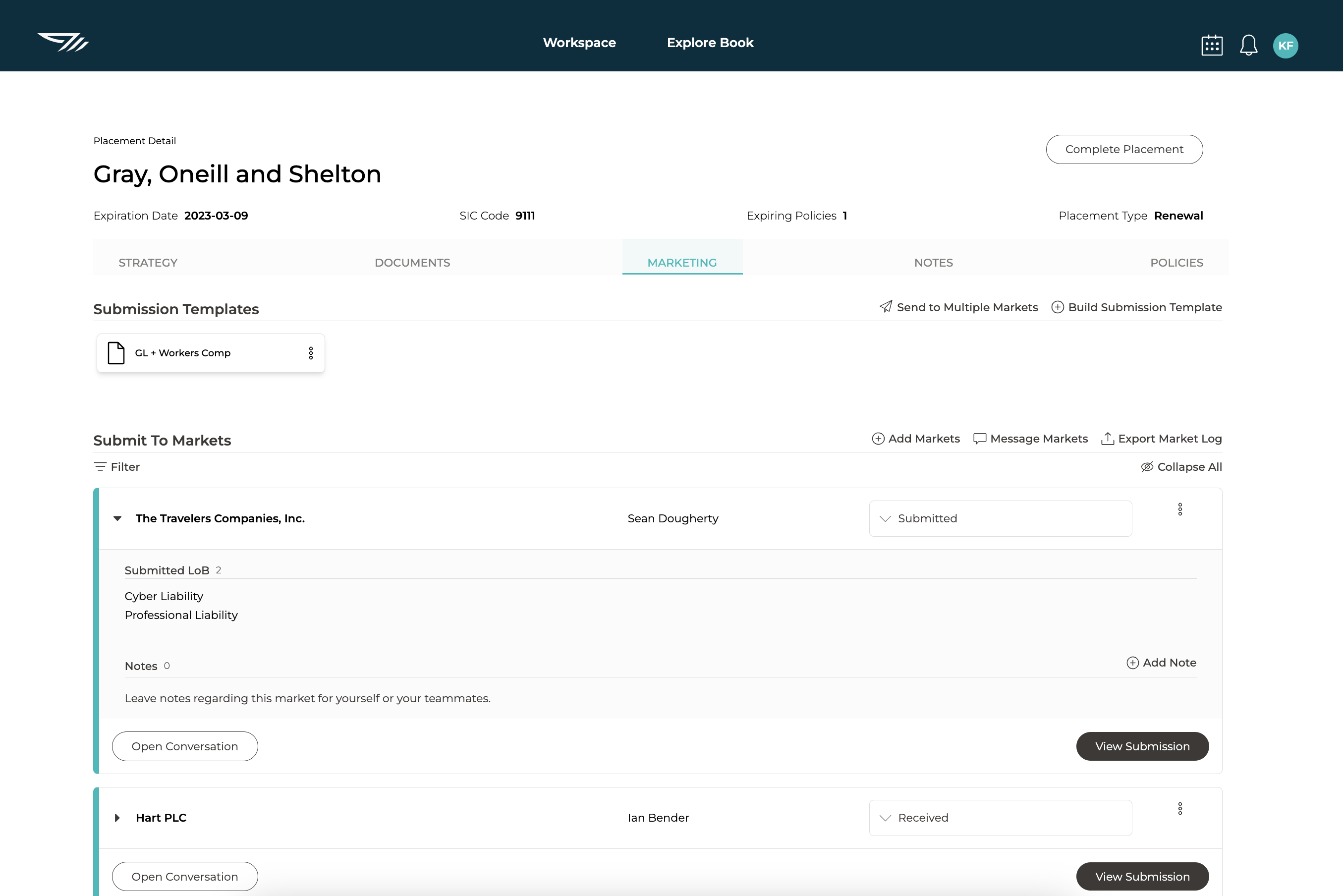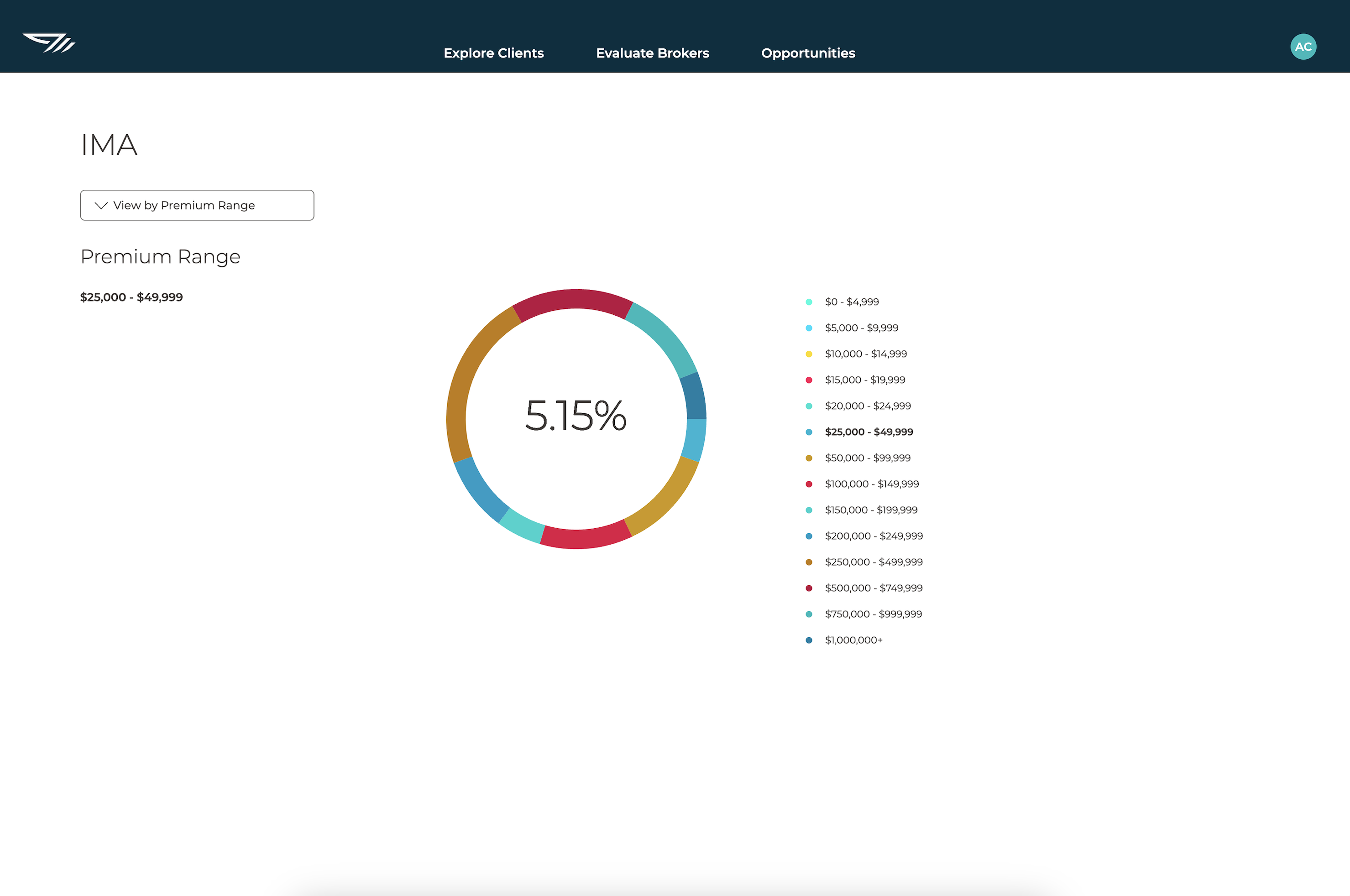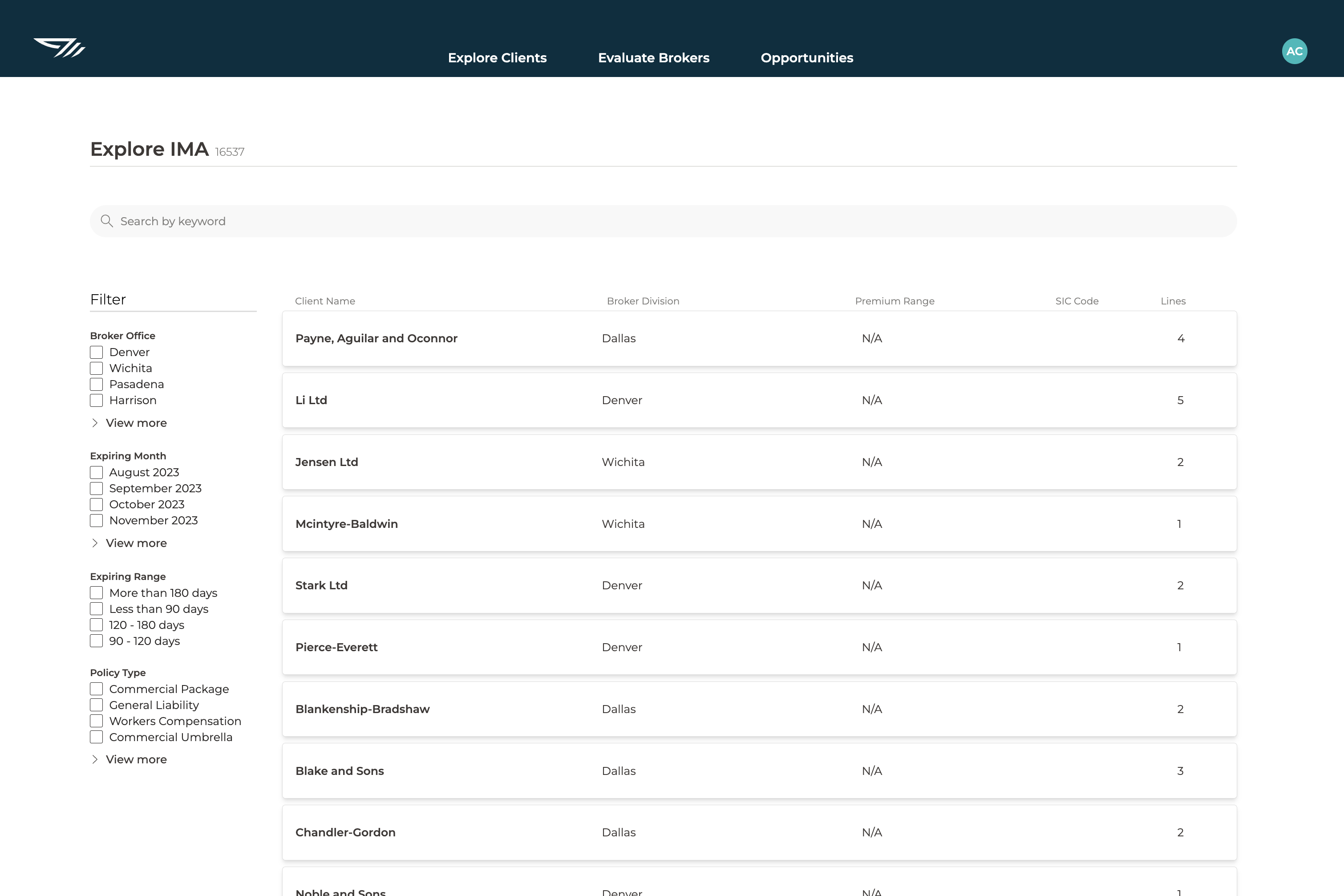 Request a Demo
We'd love to talk about how Highwing helps carriers like you.
Right From the Blog
You can easily show popular or recent blog posts for a given tag/topic.