4 min read
5 Steps to Build a Culture of Data Ownership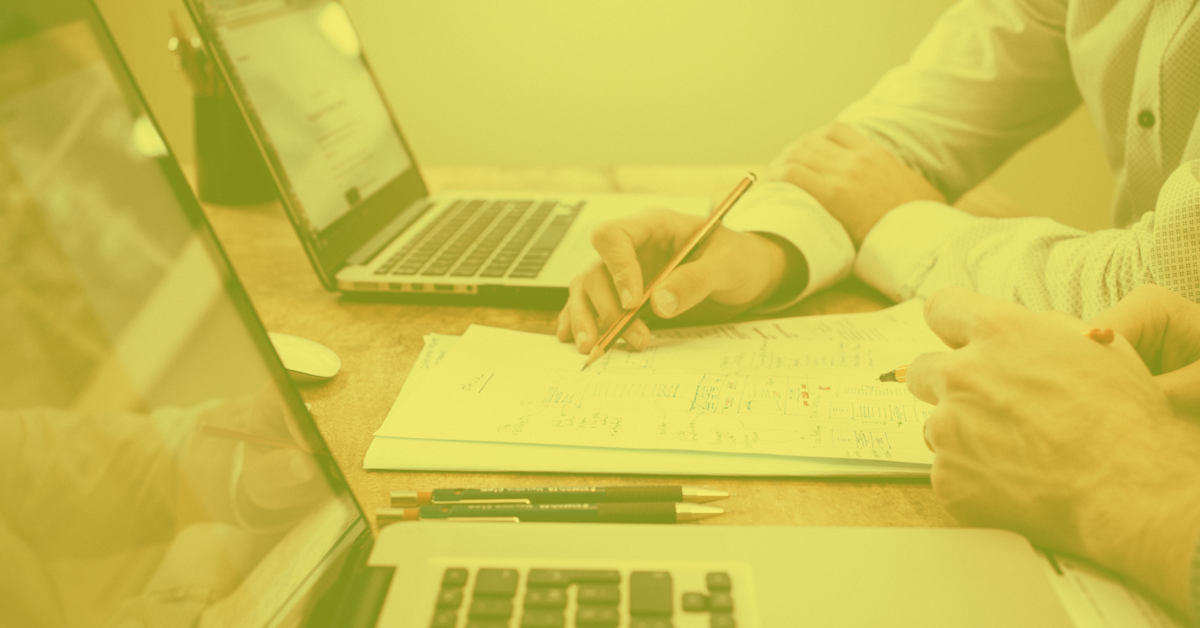 As a leading commercial insurance broker, I would venture to guess that you have been thinking about your company's data governance strategy and working to optimize it. Whether you are growing through M&A or planning your next digital investments, uniform and accurate data is an essential factor in business success.
Even though we would all love to have perfect data, approaching this challenge is daunting. So often after acquiring a new book of business, the task of normalizing the data is a huge task that yields imperfect results at best.
I don't think it has to be this way. We are in the business of data, after all!
High-quality data will not only help you find value in the short term, but it will also create a foundation for your firm to innovate in the future. Doing this requires a sense of ownership from your whole company and with a clear vision you can get there in no time. Let's discuss how your firm can create a 'culture of data ownership' and get the most out of your most important asset.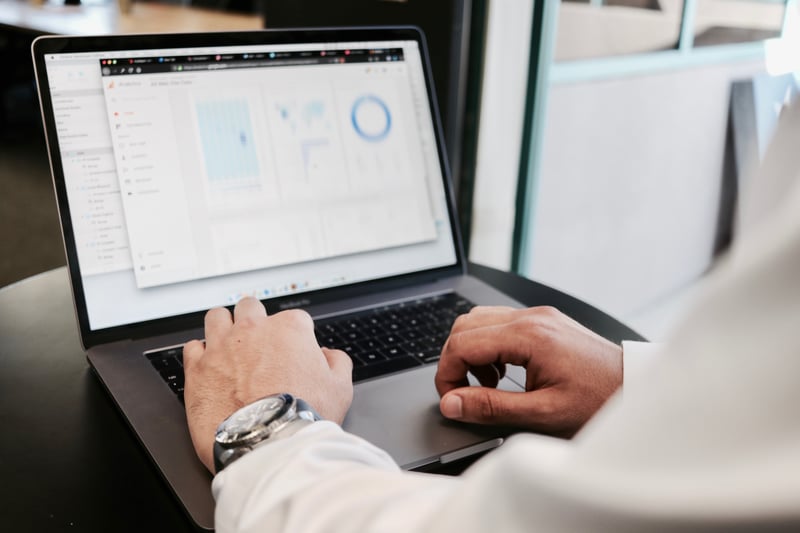 Why do you need a culture of data ownership?
In the short term, more accurate and complete data will give you better analytics and power improved...
Sales Insights
Customer retention
Team efficiency
Market intelligence
Expense control and profit optimization
Those short-term benefits are enough of a reason to update your data governance strategy alone, but there are long-term benefits to consider as well.
You also need to think about your process for cleaning your data, standardizing key fields, and how information can be continuously improved. Improving the data quality in a book of business is a big enough task on its own, so do yourself a favor and create a process to make it as easy as possible, in the future.
When you create this process, consider that your data is the foundation of all subsequent innovations. You need to think about how your data should look today, but also consider what data you might need tomorrow that meets the ever-changing demands of your clients.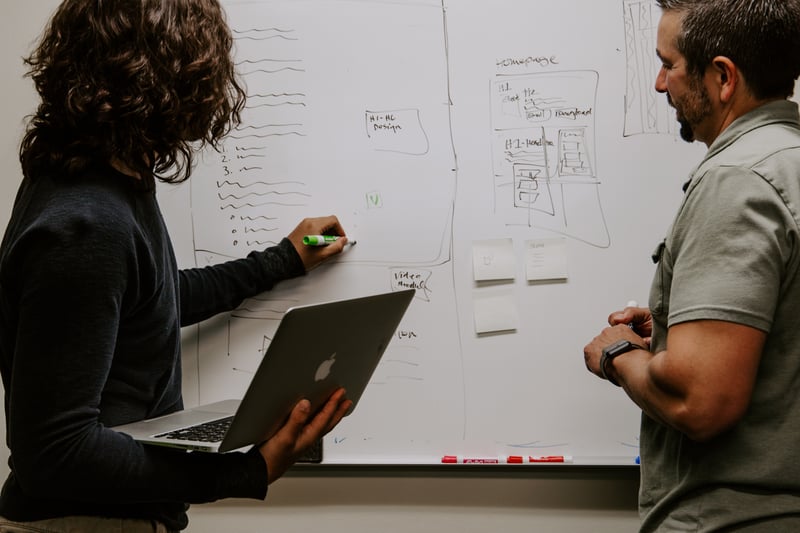 To get started with your data governance strategy:
Create a data governance team to design, implement and oversee your data governance strategy. This team should prioritize quality data management, encouraging employees at all levels to prioritize data quality.
Establish clear policies and procedures for collection, entry, and quality assurance of your data. The goal should be to create a culture of data ownership, where each team member feels accountable for quality, complete data.
Create an incentive system to drive improved data ownership among your team. Incentivizing employees to go that extra mile for your most important asset can yield significant results and rewarding them firmwide - sets the tone of the importance of the issue. I have seen the best firms include a "data bonus" based on the quality of information the associate oversees.
Set clear goals and KPIs for improving data quality. From the top-down, clear goals for data quality and process improvements to work towards will continue to foster a culture of data ownership, and executive leadership must not only set the framework - but lead by example.
Implement your strategy! You don't need to boil the ocean overnight, but beginning to bring these changes into your organization quickly will allow you to learn and refine your approach.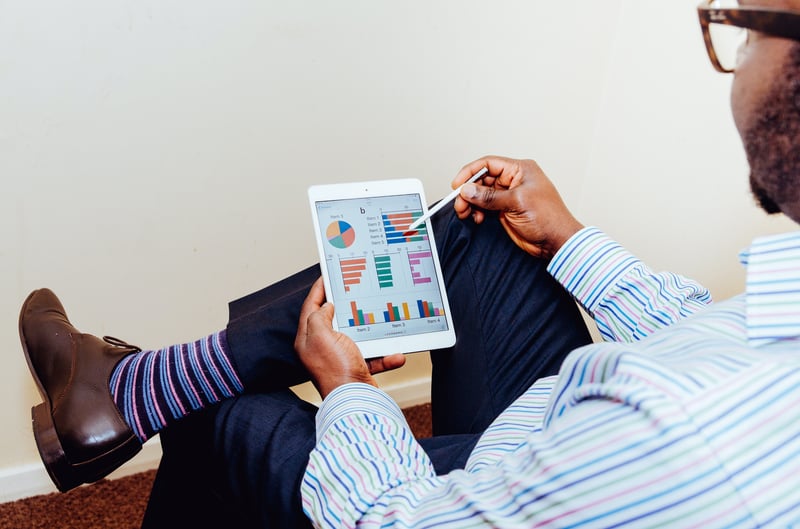 Closing Thoughts
As a broker, you are always looking for ways to grow your book, improve margins, and best serve your customers and trading partners. Creating a culture of data ownership & quality will yield immediate benefits in those areas, while also setting you up with a foundation for future tools and innovations. Time savings and efficiency alone justifies the immediate focus.
Create a management structure to support your data governance programs, set clear roles and responsibilities, incentivize employees to go the extra mile, and keep your goals measurable. And most of all, showcase the outcomes of the data ownership and quality programs firmwide so associates know the importance as a core company objective and value.
Final thought - be kind to yourself and the firm as you optimize for high-quality data. Insurance information is one of the most complex data sets that exist in business and mastering insurance data quality takes time. Set goals, do the work, reinforce the value, publicly reward and repeat. Data ownership and quality is a discipline, not a destination, that you need to develop and sustain.
Good news; we are here to help!
To learn about how Highwing helps brokers get the most out of their most important asset, schedule a demo here.