6 min read
Enable the Broker: Speeding Up Growth in Middle & Large Market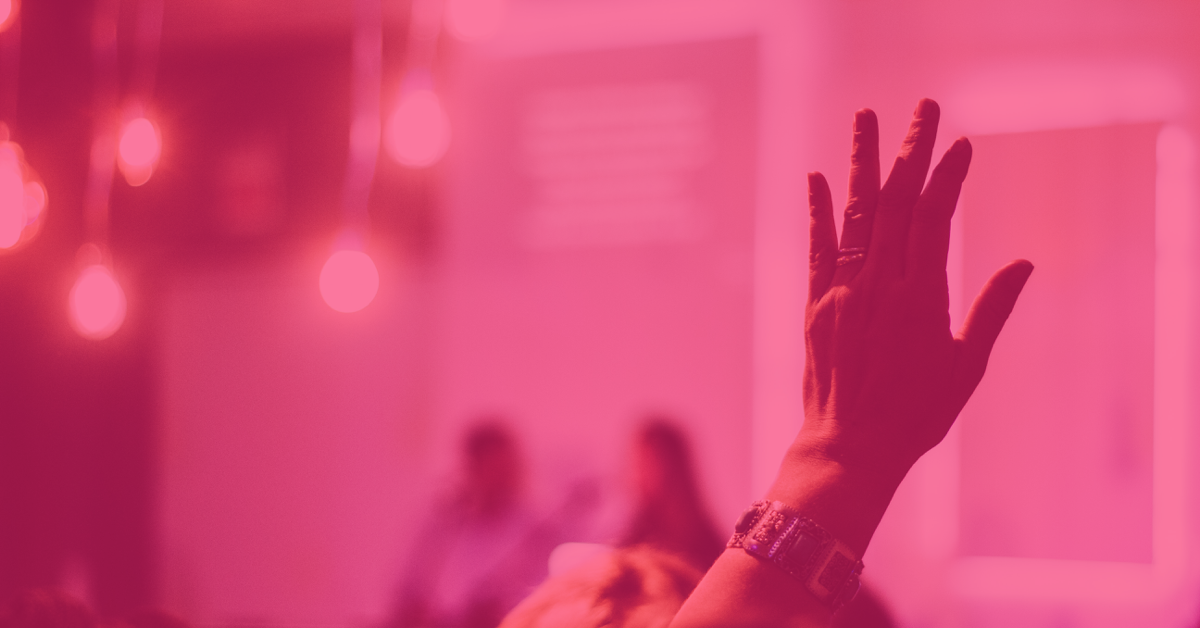 Last week, members of the Highwing team were in Chicago for Intelligent Insurer's Commercial Lines Innovation USA conference. Members of our Executive and Advisory team got the chance to sit down with an incredible group of industry experts for a roundtable discussion; Enable the Broker, Speed Up Middle & Large Market Growth.
For those who were not able to attend, we wanted to share a recap.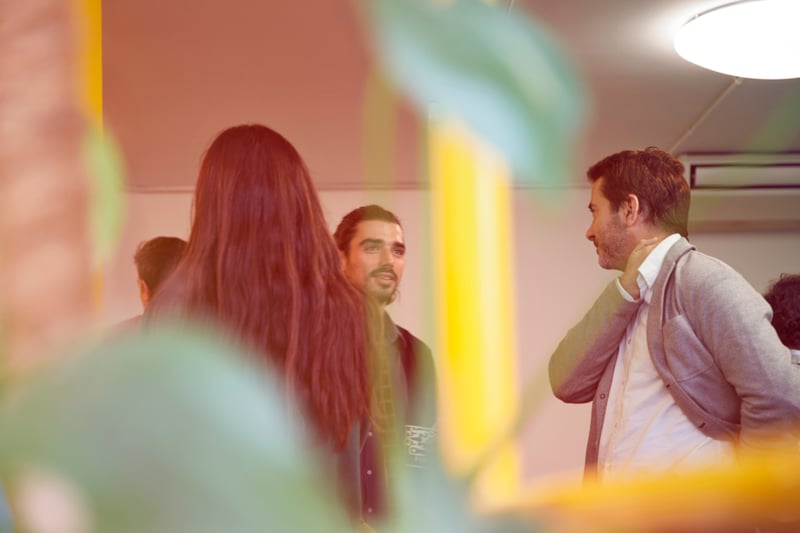 Overview
Digital transformation promises to lower costs and increase revenues. Yet, most carriers and brokers are still trying to find their stride regarding digitization. Fortunately, several emerging technologies, from eForms to digital submissions, AI to IoT, promise to help carriers take the critical first steps and put digitization into motion.
Capturing the total value of new technologies fast requires carriers to work closely with their broker trading partners. In previous posts, we have argued how uniform and complete data sets lay the foundation from which digital transformation can occur.
Realizing the agility and efficiency digitization promises, however, means the process of maintaining high data quality is not done in a vacuum. Instead, data quality must be a part of a bigger picture encompassing marketing, submissions, underwriting, client communications, and all the technologies tying them together.
To streamline submissions and the process of underwriting, insurance carriers will need to work closely with brokers to accomplish the following:
Ensure brokers have access to all data required to build a complete submission.
Assist and collaborate with brokers in propagating the necessary tools to succeed in the future.
Integrate broker systems with carrier underwriting workflows.
Work toward uniform formatting to enable integrations, analytics, and electronic submissions.
Prioritize speed and efficiency in all aspects of your business and transactions.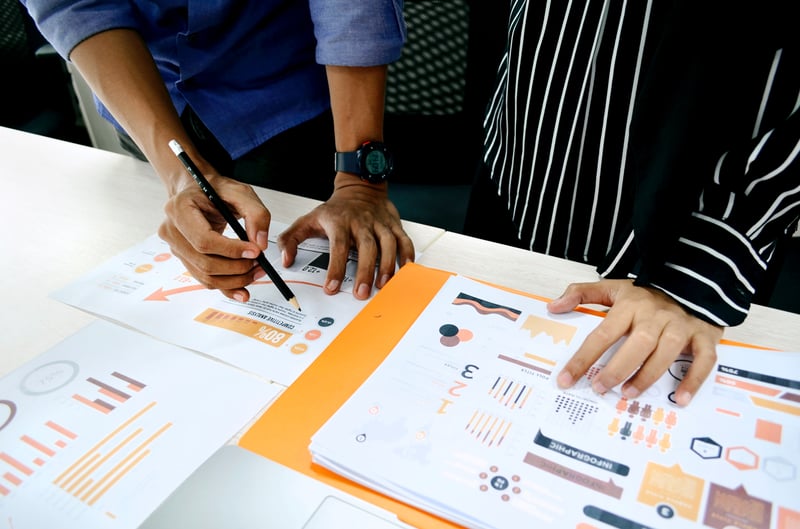 The path to underwriting ready submissions
While transactions between broker and carrier are effective, the primarily manual process makes them highly ineffective. Today's transactions mostly live inside emails, resulting in numerous touchpoints for all parties involved. As a result, carriers are making electronic submissions a top priority to streamline the submission processes and reduce the exorbitant amount of back and forth. To get there, carriers will need to work with brokers to improve the ability to leverage third-party data, including creating more rigorous data standards.
Uniform data is easier to ingest and integrate. This results in less time needed for brokers to craft underwriting-ready submissions and carriers to input into underwriting and pricing models. Working closely with insurtechs and your broker partners to develop uniform data models is an important starting point toward creating underwriting-ready submissions.
In addition, carriers must work with their brokers to improve the use of third-party data enhancement and validation to facilitate more accurate and complete submissions. The availability of third-party data is crucial to improved short-term productivity and the pathway to immense long-term growth. External data domains are the fuel to unlock the value of automation, AI, and other technologies for carriers and brokers.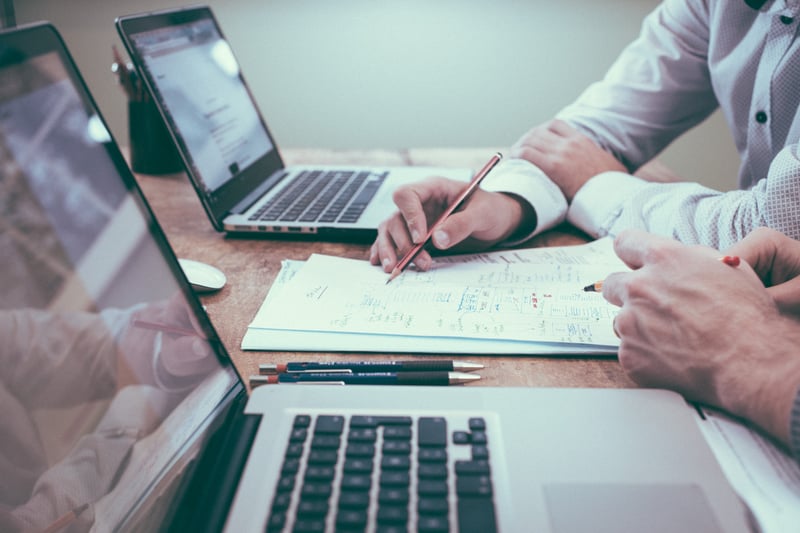 Broker Tools of Tomorrow
The broker of the future will leverage technologies to provide deep insight into their data, allow the crafting of more accurate submissions, ensure accounts are submitted to the best market, and connect information across their organization in real time. As a digital broker, they will know what each carrier partner requires of them and how to provide it quickly and efficiently.
Instead of broad appetite guidance currently provided by carriers, brokers will see the subtle details their carriers seek to write the type of business they desire. This is accomplished through transparency of both carrier data and underwriting workflows. Such visibility is paramount to the success of any transaction-based innovation.
With uniform data enhanced and validated by third parties, brokers and carriers alike can transact within digital ecosystems, improving speed from submission to loss runs across every transaction point. Most importantly, however, these ecosystems will improve underwriting profitability and the consumer experience. Just how powerful digital ecosystems are cannot be overstated. A McKinsey insurance industry report estimates ecosystems could encompass $60 trillion in revenue by 2030.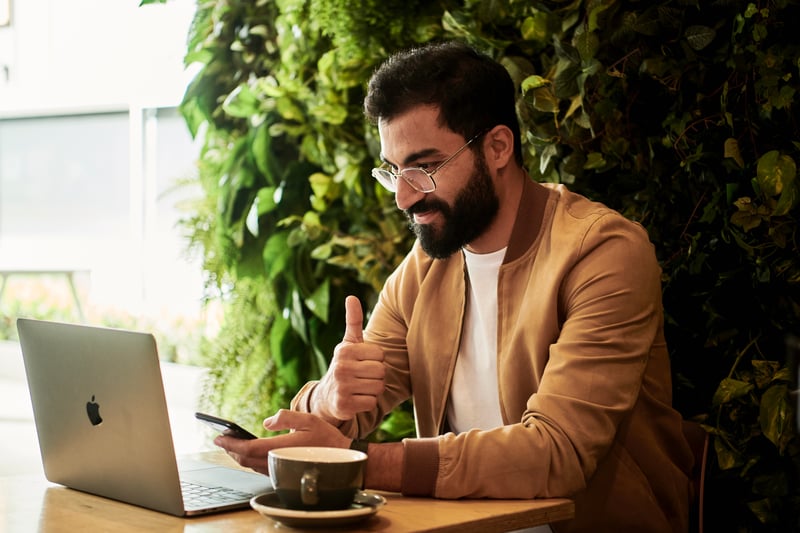 speed, The Ultimate Growth Hack
If there is one KPI necessary to measure your digital transformation, it is speed. Speed is the energy required to fuel carrier growth faster than the need to grow headcount, outmaneuver competitors, capitalize on new opportunities, and delight your clients.
How important is speed? Our partners' data show that a one-day reduction from a client's initial interest to policy binding equates to a 20% lift in closed business. The lift directly results from speed's ability to lower operating costs while allowing your team to focus on winning and retaining business. While the insurance industry is built on solid relationships, the lack of speed holds carriers back from cutting costs and improving CX.
When compared to industry peers, your operating costs may appear justified. However, when we zoom out and take a macroeconomic view, we can see how insurance is falling behind other industries with access to the same technologies. The same McKinsey industry report referenced earlier states the following:
"Total expenses relative to total revenues (including investment income) increased by 6 percent from 2003 to 2019 for P&C insurance carriers. During these same years, automakers and telecom companies successfully reduced their total expense ratios by 15 percent or more."
Keep in mind these figures were derived pre-COVID-19 which put additional stress on the insurance industry and its relationships with insureds.
Speed must be a priority for our balance sheets, client relationships, and future growth. Electronic submissions and underwriting are significant steps toward gaining needed speed. McKinsey's data suggests that even the leading insurers could see loss ratios improve up to five (5) points, retention in profitable segments up to 10%, and new business premium increase to 15%. All thanks to digitized underwriting.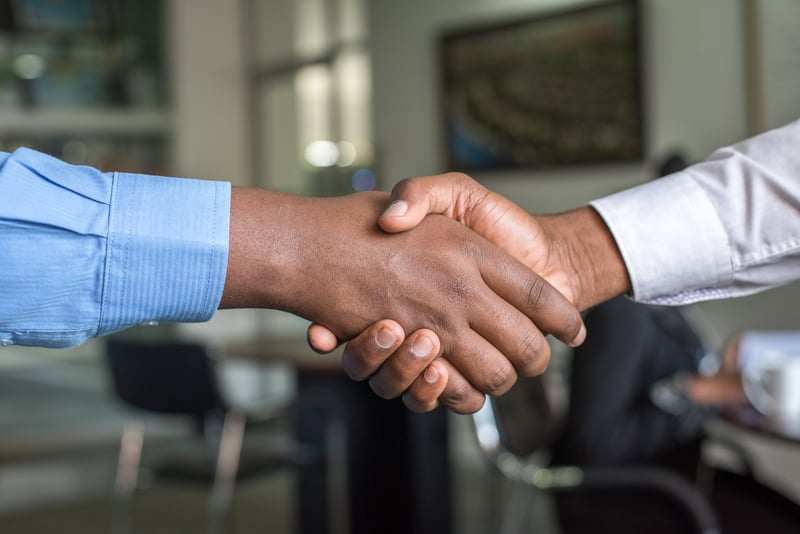 Creating the Symphony
Digital transformation sounds terrific. But in the business of risk management, it isn't easy to fully operationalize promising new technologies. So how does a new technology stack go from a small innovation team to a new company operating model that will help you scale, quote more efficiently, and win more business?
First, it is essential to note that improving efficiency is an ever-ongoing process. Therefore, brokers and carriers need to be aware that digital transformation has no finish line and takes a more operational view than a one-time strategic move. This means holding digital transformation top of mind during your hiring and onboarding processes as you create innovation as a business function within your organization.
Second, insurers must recognize that we are moving away from an era of massive, standalone legacy systems and moving towards collections of smaller, integrated tools. In doing so, systems become tailored to the individual needs of each carrier. Every business is unique, perhaps, especially in insurance, and your software should be too.
By working closely with broker partners and ensuring data is shared with the right people at the right time, carriers and brokers can craft systems distinctively designed to maximize speed for both entities. It all begins with analyzing what data can be shared between your key partners to implement new technologies and generate efficiencies.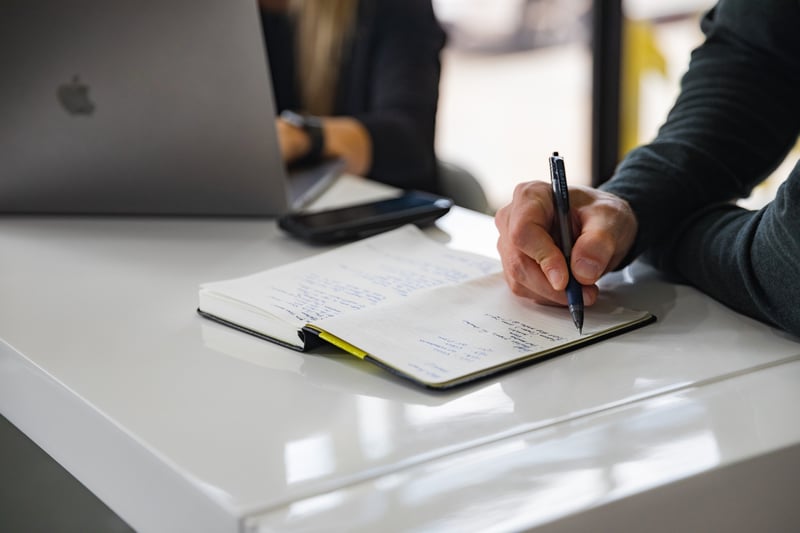 Final Thoughts
Carriers and brokers face unique pressure from consumers, market conditions, global events, and governmental forces that need to be continually addressed to ensure continued growth. The transaction process between brokers and carriers is the most critical and exciting space for innovation within our industry. But there is lots of work to be done.
To get to the point where brokers can seamlessly send underwriting-ready submissions, carriers must work closely with them to develop the necessary tools. Moreover, they must adopt an open data philosophy to power these tools and operationalize the systems required to achieve speed and growth in middle and large commercial markets.
We thank the Intelligent Insurer for hosting a fantastic event and those who were able to participate.
Want to learn more about how Highwing powers collaboration and speed between brokers and carriers? We would love to chat!