5 min read
7 Things Every Insurance Leader Needs to Know About Low Code
Tell me if this sounds familiar… you read a report or blog post about a new technology trend that will fundamentally change the industry without mentioning the astronomical cost associated with developing it.
Sure, it would be great if brokerages could build and iterate on technology like they're an engineering team at Google, but hiring or outsourcing tons of technical muscle is not realistic for most insurance brokerages. As a result, a lot of organizations keep technology on their radar and decide to cross the bridge when they get there.
But what if you didn't have to hire engineering teams to build, test, iterate and deploy new tools? What if you could develop applications 10x faster than traditional development methods? Just imagine how fast and efficient your digitization efforts would become.
Sounds too good to be true, right? Yeah… you know where I'm going with this.
Developing custom websites, applications and integrations is now easier, faster, and less expensive than ever thanks to low code and no-code tools. Low code and no code tools have been around for a few years, but only recently are they moving into enterprise-scale with some prominent case studies in insurance.
So let's get you up to speed on one of the most exciting trends in insurance (and software as a whole.)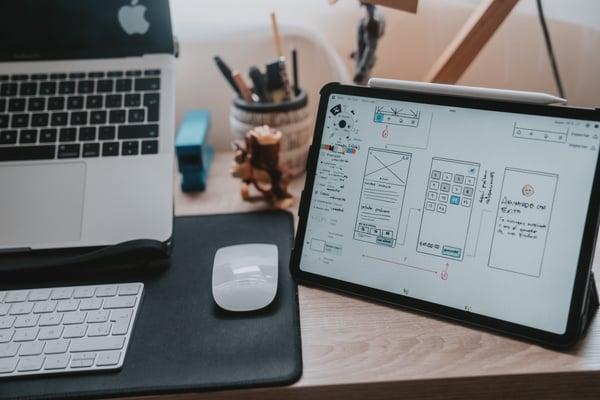 What is Low Code?
Low code is a visual approach to software development that allows teams to build applications 10x cheaper and substantially faster; oftentimes without needing the help of software development teams. Low code platforms enable users to drag and drop existing elements and features together to build applications and websites without writing code.
Low code was made popular by website builders like Squarespace and Wix that enabled businesses to inexpensively build, launch, and host websites. Since then, low code and no-code platforms have gone a step further. Several tools such as Zapier or Unqork now enable users to build custom applications and automations at scale without coding.
Low Code in Insurance
So far, there are not a ton of insurance-specific low code tools, largely because of the closed nature of the legacy systems that power the industry; but that is changing. Sure, a small agency could use Squarespace for their website or build an integration between spreadsheets and email using a tool like Zapier, but there are few operationally focused solutions out there.
That's changing quickly as a result of the insurtech revolution, however. Insurtech has invigorated a focus on connectivity and automation, and low code platforms are becoming more and more valuable to the industry. Google App maker, Salesforce Lightning, Microsoft PowerApps, and Unqork all have enterprise-level insurance users, and this will not slow down.
Let's discuss the business cases for utilizing low code and no code tools in insurance: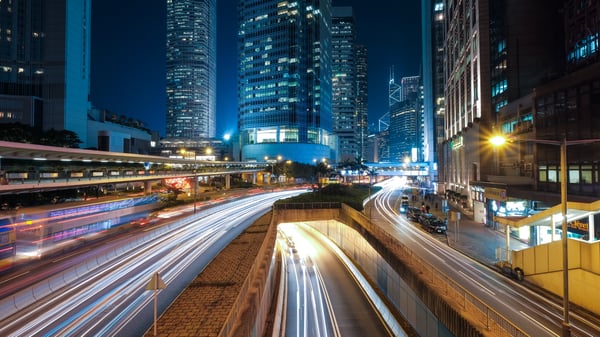 Capitalize on new opportunity areas
Low code tools can build new applications 10x faster and substantially cheaper than traditional software development methods. You read that right: TEN TIMES FASTER. As new opportunities arise for partnerships, product offerings, or technologies, low code platforms are your fastest way to market.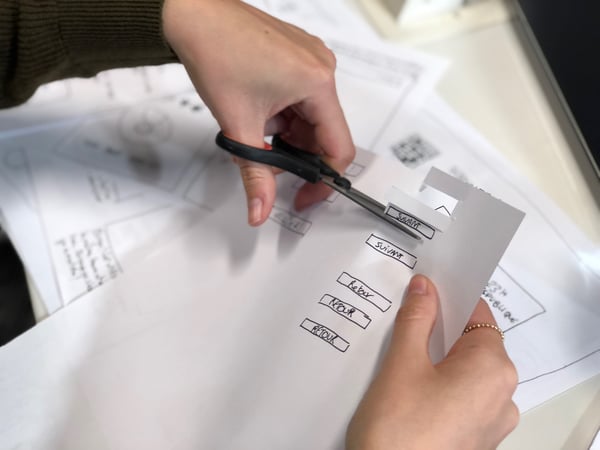 Test new ideas with less technical overhead
Deciding what to focus your innovation efforts on can be exhausting when technical overhead is so high. With low code, your team can quickly build, test, and iterate on new projects without burning through massive amounts of cash. This will supercharge innovation frameworks like agile methodology or design thinking, creating an innovation powerhouse in your firm.
Some examples of where the industry is quickly testing new systems using low code include custom-built agent portals, underwriting applications, customer quoting tools, and claims dashboards.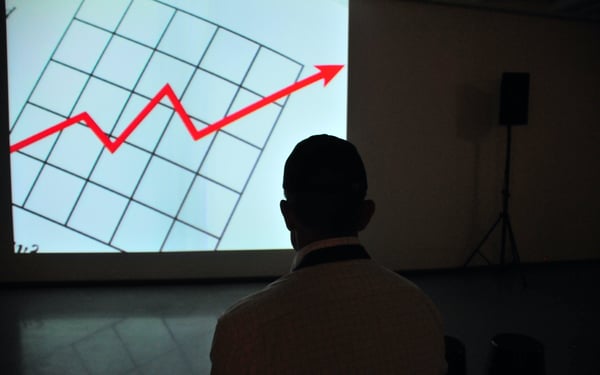 Boost policy profitability
Increasing the value of each policy is fast and inexpensive with low code tools in your arsenal. Some companies are utilizing low code chatbots, customer notification platforms, and email automations to build or improve upon customer touchpoints. Building automated systems to engage customers at the right time on web or mobile can help increase upsells, improve communication, and benefit customer satisfaction as a whole. A fellow Denver company, OneReach offers clients a low-code platform to build AI-powered chatbots to engage with customers, for example.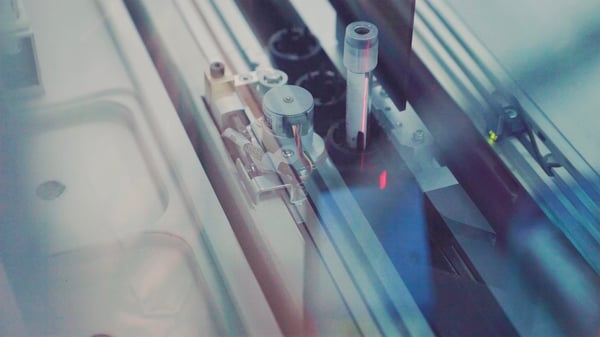 Automate manual processes
Automations are a breeze with low code tools. Integrations using tools like Zapier don't only save time by eliminating the need to re-key data, but also allow you to take advantage of automations. Removing the mundane, low-impact tasks from your firm saves immense costs, and doesn't require a massive upfront investment when you're working with low code tools.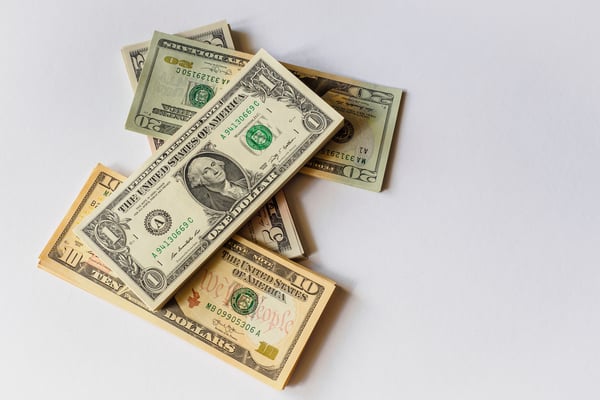 Decrease legacy costs
Moving away from legacy systems is always a big undertaking, but moving bit by bit can make things easier. Replacing legacy tools with newer versions built with low code can help you immediately decrease maintenance costs and quickly deploy new technology. This saves both the one-time costs of custom software development and decreases the recurring costs of your technology.
Closing Thoughts
Some of the most innovative companies in the world use an agile approach to innovation, building, testing, and iterating quickly on new technology. You aren't a tech startup though, so it's easy to lose focus or set aside digital projects for later. With low code, however, you can begin creating a more innovative company without the massive technical overhead. Low code represents the best opportunity to take new ideas to market, increase policy profitability, slash costs, and streamline your operations without adding headcount. The barrier to digitization has truly never been lower, so be sure to look for low code tools you can adopt along your innovation journey.
Want to learn more about how Highwing is powering speed and integrations for commercial insurance? We would love to chat.