9 min read
The Value of Transparency in Commercial Insurance
It was thirty years ago when Cosmo, played by Ben Kingsley, uttered, "It's all about the information, Marty!" The 1992 heist movie Sneakers opened the hood on what data means to the world at large. Although Robert Redford, Dan Ackroyd, and his fellow cast members were conducting industrial espionage with ones and zeros, Cos' quote holds at all levels in business.
Companies invest heavily in protecting the troves of data stored on hard drives, local servers, and in the cloud. And this is certainly pertinent in an age where lost information can cripple an organization or lead to lawsuits in the event of a breach. Often overlooked, however, is the importance of sharing data.
Exchanging information seamlessly between your teams and between insurance companies, reinsurers, and agent clients will unlock immense growth and value for brokers. However, the key to realizing the benefits of shared data begins with adopting open data.
Let's dive into what open data is (and is not), the benefits of open data architecture, and how to foster data transparency for your organization's growth.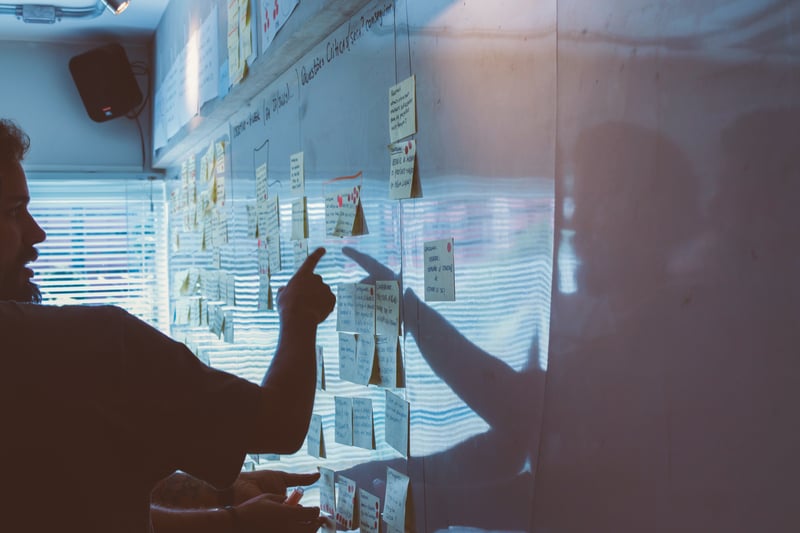 Defining Open Data and Transparency
We explored the myths and truths about open data. When discussing the concept within the context of insurance, we are zeroing in on how ownership and control allow your data to be deployed strategically with your chosen parties. Additionally, open data will enable you to determine what exact data is shared and when.
While open data describes what information is shared, data transparency defines how it is communicated. At a technical level, data transparency is a property of communication in which the data output is the same presented to the input of a system, without any restriction or exception.
What does this mean? Effectively, data transparency means data exchanges between two or more trusted sources. Additionally, the data shared is easy to access and work with, regardless of location or what application created it.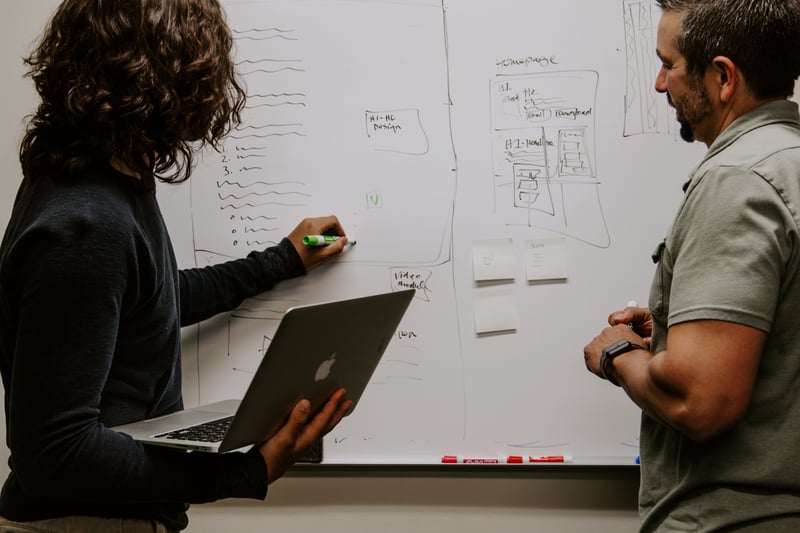 Benefits of Data Transparency
Shifting your brokerage to leverage open data with the transparency necessary to connect with strategic partners and clients requires a financial and cultural investment. Because of the necessary commitments, brokers will shy away from taking the plunge. However, once key members of an organization recognize the benefits, it quickly becomes apparent it would cost more not to move forward and embrace open data.
The benefits of open data and transparency can be broken into three categories: speed, efficiency, and insight.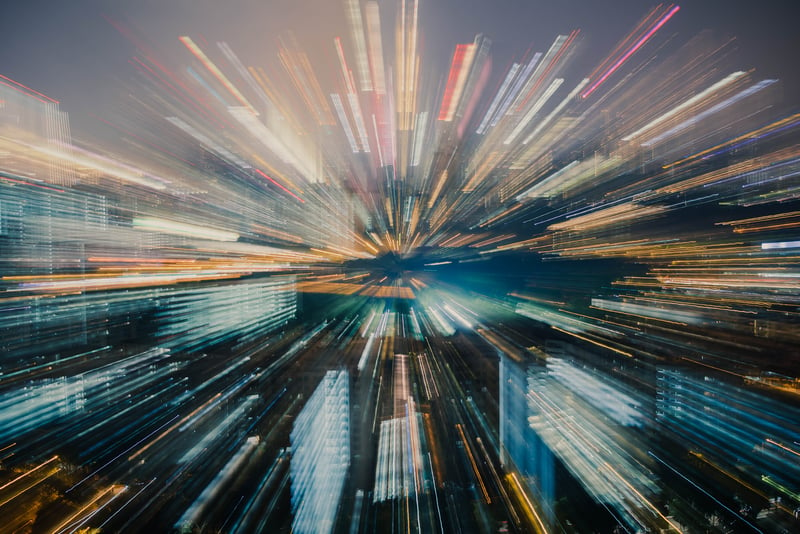 Speed
For many reasons, insurance has remained a lumbering industry weighed down by legacy data systems and antiquated software. Open data can connect you directly to your insurance carriers, allowing information sharing in real-time. The result is an exponential increase in speed where even a one-day increase can equate to a 20% lift in closed business.
Quoting – By allowing your carrier partners access to the right information in real-time, the need to rekey data is eliminated. Whether your carrier requires Acord forms, proprietary applications, or other information, open data requires that data only be inputted once when initially provided by the insured.
Binding – Similarly, requests to bind are digital, eliminating the reams of paper commonly required to bind even the most straightforward coverage. Carriers are delighted to receive necessary binding documentation before the effective date to avoid surprises and customers can obtain COIs to satisfy contractual obligations.
Claims – Communication among multiple parties is paramount to resolving claims in a satisfactory way for everyone involved. The longer a claim drags on, the more expensive it can become for the carrier and insured. Data transparency allows instant access to information when and how a carrier needs it without the assistance of the broker or their service team.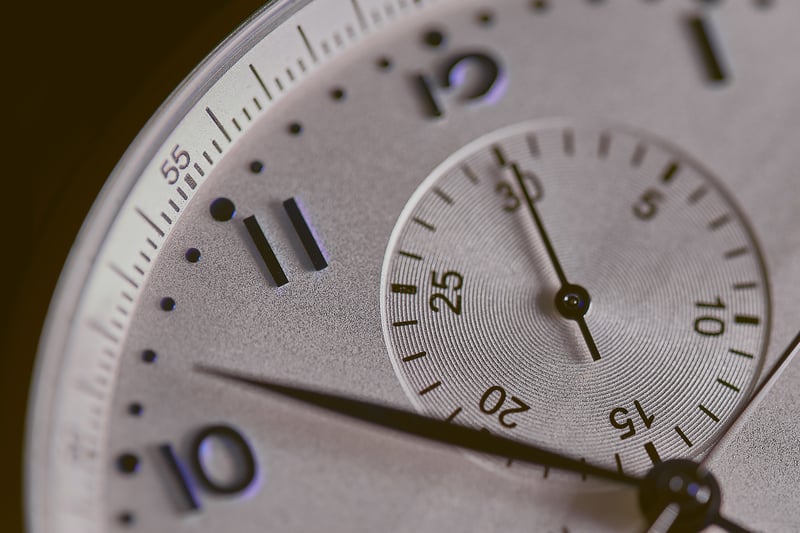 Efficiency
Speed and efficiency are often mentioned in the same breath. And while efficiency usually results in higher speeds, they are not synonymous. Speed measures how quickly a particular task can be accomplished. On the other hand, efficiency compares how much work was performed against the amount of work required to complete a task.
In other words, efficiency aims to make the line between point A and point B as straight as possible. Open data and transparency do more to straighten the processes required to complete a task than any other upgrade a broker can make.
Support Staff – Customer service representatives reduce the back and forth between team members, insurance carriers, adjusters, and clients when information is readily accessible. With the reduction in the number of steps required to complete a particular step, brokers can significantly grow their per-employee margins.
Customer Service – Nothing is worse than a customer required to take unnecessary steps to seek resolution to an issue, obtain a quote, or submit a claim. Data transparency provides a clear view into each client account, removing multiple steps commonly associated with researching client inquiries.
Trim Troubled Accounts – We are all familiar with Pareto's 80/20 principle. As it turns out, the insurance industry commonly refers to this principle strictly from a premium standpoint when in fact, brokers should be reviewing "touches-per-account" when deciding which clients to let go. Smaller, low-touch clients can yield similar profit margins as large, high-touch clients. However, identifying your high-touch, low-profit clients requires easy and speedy access to information not generally available from monolithic software programs.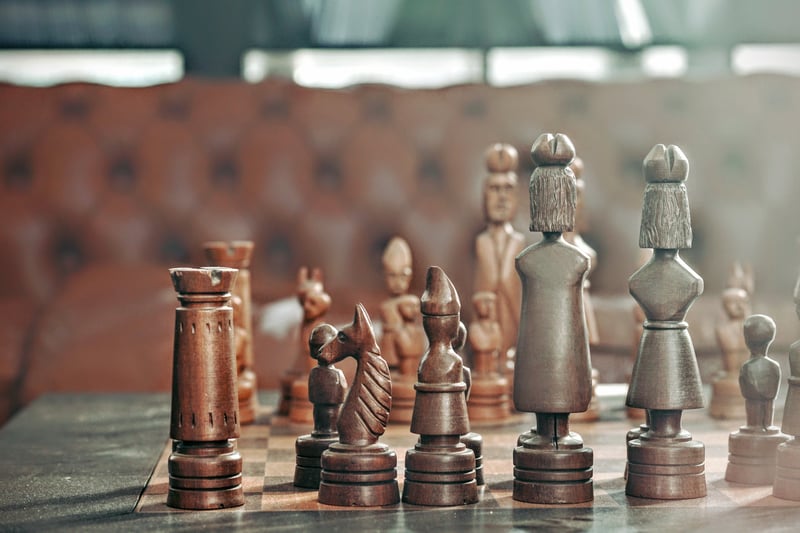 Insight
Increasing speed and efficiency are highly effective methods of increasing margins and reducing operating costs. But, perhaps the most exciting aspect of open data and transparency is its ability to push brokers to grow. And grow not through M&A or rate hikes but organically.
For the better part of the last decade, insurance agencies and brokers have grown by gobbling up competitors at a feverous pace. Organic growth has been the purple squirrel brokers have been chasing for years. Unfortunately, many brokers fail at organic growth and cannot rapidly identify where the opportunities are. Why? Data is locked up inside archaic software systems.
New Opportunities – If you are like many other brokers, you have a prospect list ripe for the picking. The challenge is determining which prospects offer the most potential at any given time. Sharing data openly with technology among carrier partners can match exposures to their appetites for risk and identify profitable opportunities that otherwise would have been missed. More importantly, such cross-references can capture opportunities when appetites change.
Stronger Partnerships – Carriers sharing broker data can better manage risk and reduce exposures to loss, identify new niches to move into, and offer support services to your clients exactly when needed. Just as your carriers benefit from a stronger partnership, so will you by reducing client attrition and maximizing commission and override schedules.
Cross-sell Opportunities – Success of closing a sale increases upwards of 55% when selling to current clients versus new prospects. Yes, rounding a book of business is perhaps one of the steepest hills management must climb when seeking new revenue streams. However, open data and transparency allow you to peer into your accounts and identify where cross-selling exists and, more importantly, where to place them.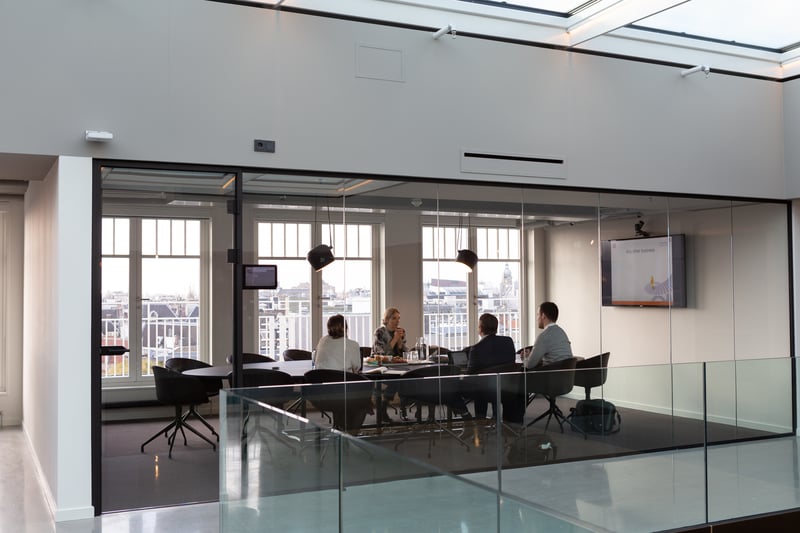 How to Foster Data Transparency
Transparency brings speed to brokers by creating a frictionless environment where information is shared. It does this by becoming the grease to free commercial insurance from the grips of legacy systems and outdated submission practices. As new technologies emerge, you can take advantage of them without the need to retool your current information infrastructure or procedures that operate behind the scenes.
However, maximizing the benefits of open data and transparency requires laying the appropriate groundwork ahead of time. Like any ambitious project, the first few steps set a precedent for success. Skipping or avoiding steps impedes how nimble your organization will become. The road to open data and transparency is paved with quality data working together with the right technologies following a predetermined plan.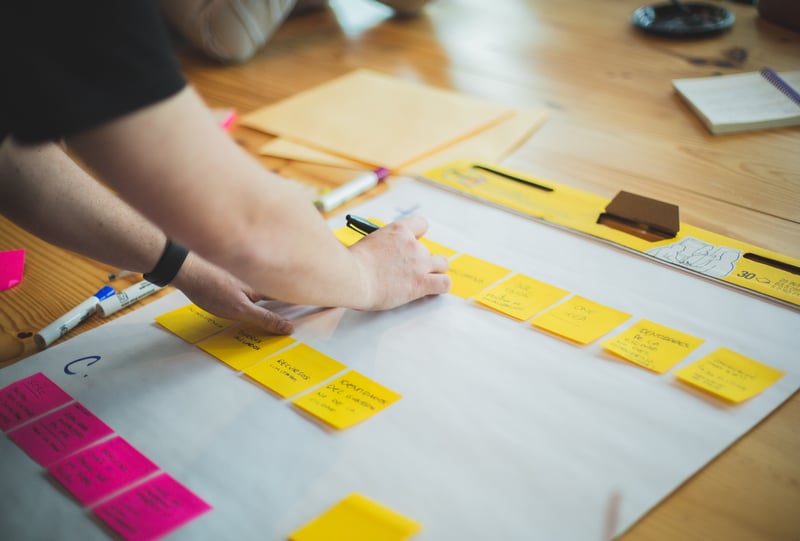 Step One: Develop a Plan – Once the commitment to open data and transparency is made, it marks a pivotal movement in an organization's trajectory. The steepness of the trajectory will be dependent on the underlying plan and its execution. In broad terms, a digitization plan involves three stages:
Innovation as a Business Function: The whole of an organization must be on board with plans to digitize the agency. This first stage requires establishing a framework to promote data integrity and allow others to challenge the status quo.

You can read more about innovation as a business function here.


Setting Measurable Goals

: Create objectives to leverage technology in new and exciting ways. For example, audit your book of business for cross-selling prospects, reduce the time between submission and quotation, or swiftly identify new business opportunities with preferred carriers.



Accountability at Every Level

: Communicate openly about your objectives, how they will be tackled, and what will determine success or failure. Use a proven

methodology such as SMART

to set the goalposts and provide structure.


Learn more about how to use accountability frameworks for innovation here.
Fostering a culture of open data and transparency takes time, and there will be skeptics. Implementing an actionable yet achievable plan will help bring even the most staunch critics onboard while keeping the focus on positive outcomes.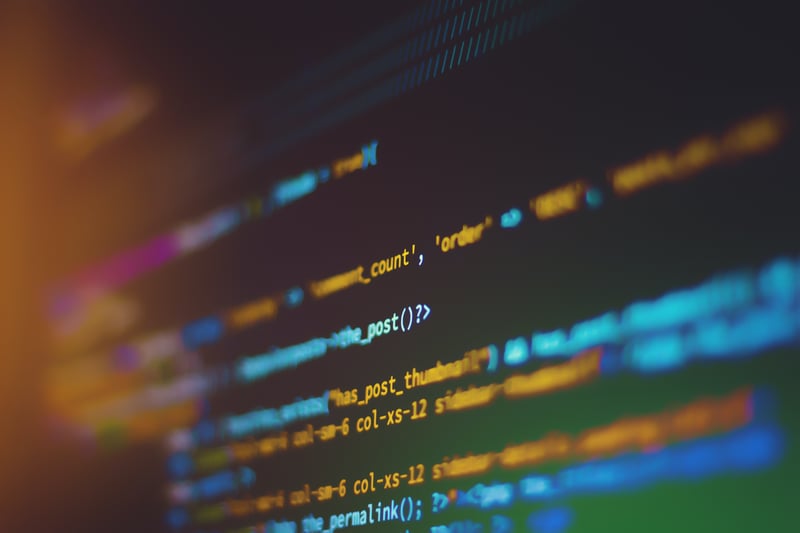 Step Two: Maintain High-Quality Data – Insurance information is one of the most complex data sets in all of business. Your entire organization must work to keep data accurate and properly organized. Not only will clean data make it easier to integrate, but you will also see higher efficiency among your staff. Achieving high-quality data is a never-ending quest in executing your data governance strategy.
Check out this article for more on how to craft a winning data governance strategy.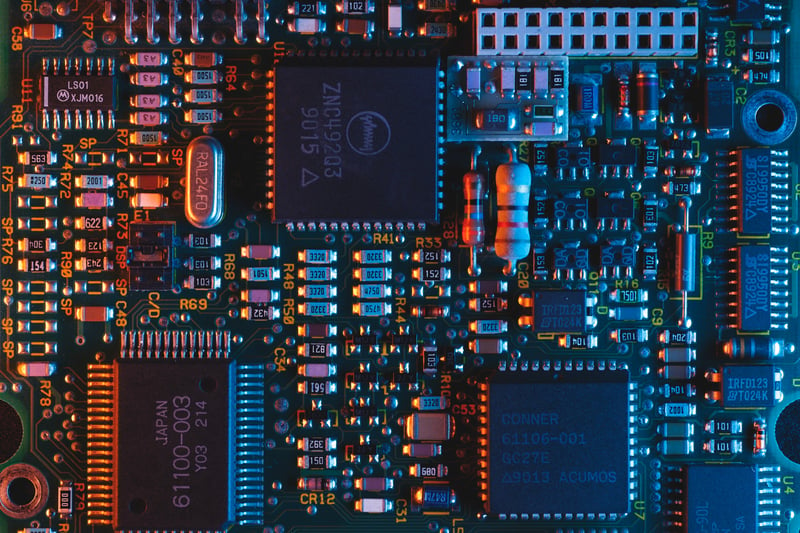 Step Three: Identify Technologies – APIs, or application programming interface, is the primary technology driving interconnectivity between brokers, trading partners, and clients. Essentially, an API can pull specific data necessary to accomplish a particular task and then present that data in a useful way. As a result, the time required to extract data manually, rekey it into spreadsheets or other programs and then render the results is reduced to minutes when utilizing API technology.
For more on insurance industry APIs, check out our guide here.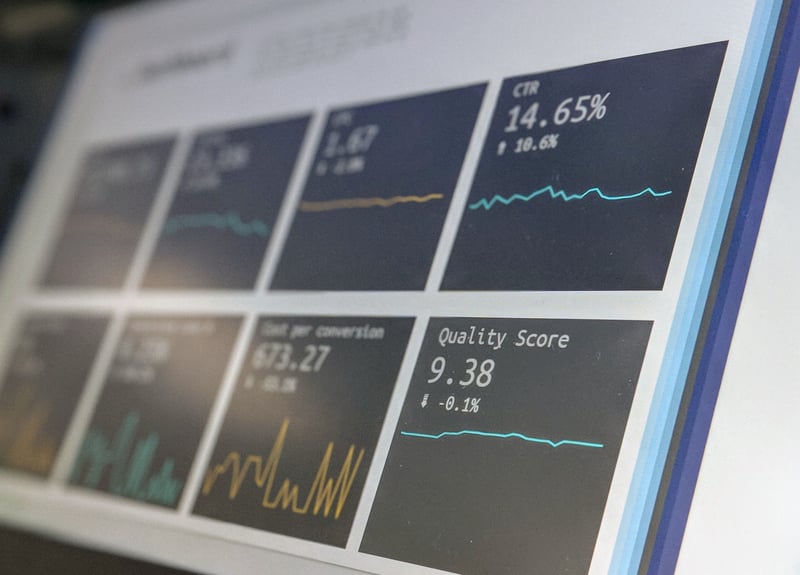 Closing Thoughts
By itself, data is useless. It isn't until data can be applied does it become valuable. Unfortunately, as it turns out, the legacy systems brokers have relied upon since the turn of the century can no longer keep up. In fact, by the time data can be mined and analyzed from one of these systems, the opportunity for the information to be useful may have already passed.
Data transparency changes the game. Once only dreamt up in board rooms never to take root, ideas and concepts may be explored almost immediately for a fraction of what they cost just a few short years ago. Open Data and the digital arms race have been raging in other industries for over a decade. Now insurance is having its day. Data transparency is the industry's next great accelerator, and the brokers first to press their foot to the floorboard will carry a substantial competitive advantage for years to come.
Want to learn more about how Highwing helps brokers and carriers save costs and grow their books of business through their data? We would love to chat.